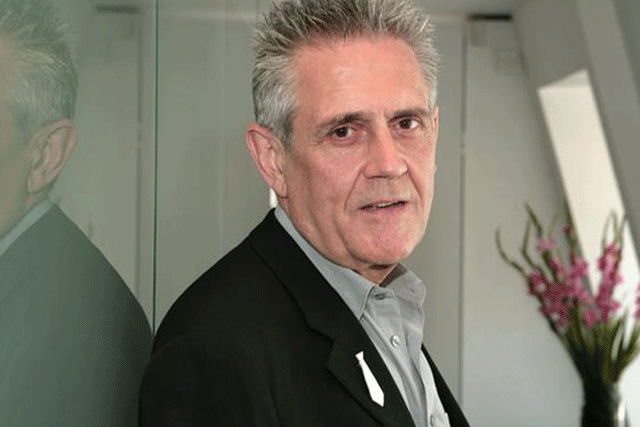 Trott, 67, has been in the role since the agency was formed in 2010 when The Gate's Media Square parent acquired CST, the agency Trott helped found, from Cagney.
However, Trott insisted he had no plans to retire. He said: "Creatives don't really retire because there's nothing to retire to. I've never wanted to do anything else since I left art school.
"I don't yet know what I'll do – but you never know what will turn up."
Trott began his agency career in New York where he was much taken by the use of Jewish humour in ads. On his return to Britain he vowed to use Cockney culture in the same way.
The result was one of his most famous lines: "Hello Tosh Gotta Toshiba?"
Trott began his UK agency career in 1971 as a trainee copywriter under John Webster at Boase Massimi Pollitt.
Passed over for the creative directorship when Webster joined the board, he went on to help found Gold Greenlees Trott in 1981 with an emphasis on young creative talent.
GGT was the first of three agencies that has had his name on their doors.
He is also well known for nurturing young creative talent and won a D&AD President's Award in 2004 for his significant contribution to the industry.