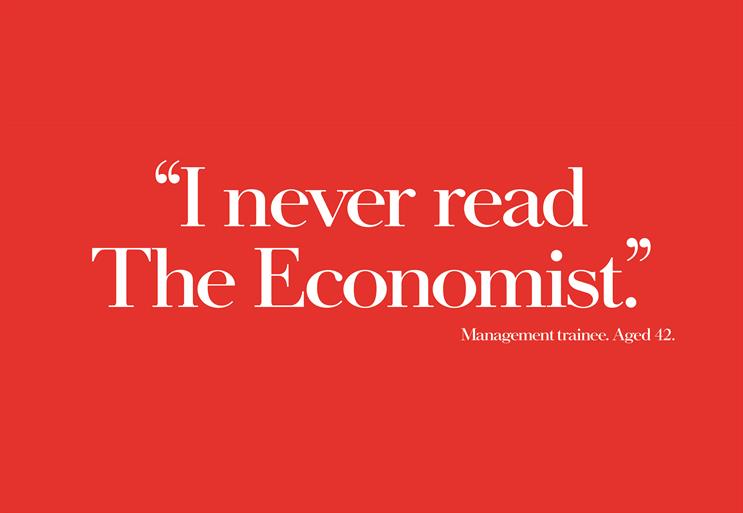 Brown who, with Abbott, created famous campaigns for The Economist and Sainsbury's, among others, joined the agency as head of art from DDB in 1977. He died two weeks ago.
Peter Mead, another founder at AMV BBDO, told staff in an email last week. It read: "It is with much personal sadness that I have to tell you of the death of another great AMV legend – Ron Brown.
"He passed away last week and so in less than 12 months we have lost both members of one of the greatest creative teams London has ever seen, David Abbott and Ron Brown.
"He was an immensely talented art director and a very nice gentle man. The only time I ever saw him lose his temper was over work not being up to his immensely exacting standards.
"He was truly one of the main architects of AMV's golden years. We have a lot to thank him for. He was about as good as it gets."
Details of a memorial service are yet to be announced.