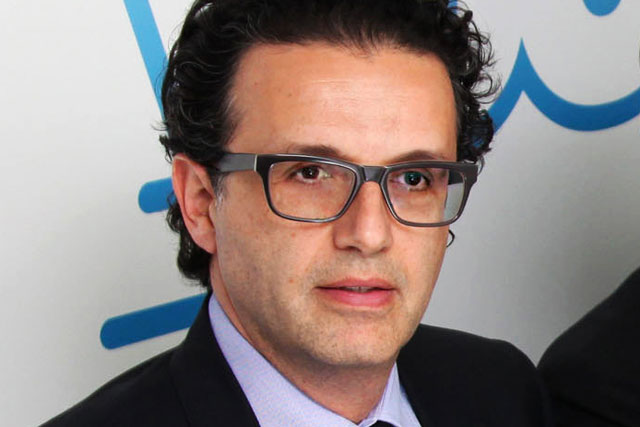 MPs grilled Abraham on the 'Bigger. Fatter. Gypsier' ad campaign in the House of Commons this morning as part of the annual media select committee session with Channel 4 management on
the broadcaster's annual report
.
Abraham said: "We have publicly apologised to the groups that have been offended by the campaign and I would like to take this opportunity to apologise to those groups again today."
The Culture, Media and Sport Select Committee was questioning Abraham about the ad campaign at the start of a session, which was attended by Channel 4 chairman Lord Burns and chief operating officer Anne Bulford.
Earlier this month,
ASA ruled that two out of four of the 'gypsier' ads reinforced negative images of the gypsy and traveller community
and that one of the ads was irresponsible because it depicted a child in a sexualised way.
Abraham said he could not remember if he had been shown the ad starring the 15-year-old girl before it was aired but he suggested that, as the photo was reportage and simply showed how she dressed for a New Year's party, the image did not necessarily have to be seen in a sexualised way.
When committee chairman John Whittingdale said four times as many people would have seen the 'Bigger. Fatter. Gypsier' billboard ad campaign than watched the TV show, Abraham pointed out this was unlikely to be the case.
Abraham said that, as the TV show got an average of nine million viewers across the series, the "overall reach of the TV programme was much more significant" than the ad campaign which only ran for two weeks.