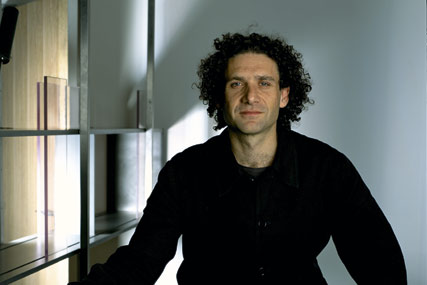 David Alberts, the former chairman and executive creative director of Grey London, has joined the crowdsourcing company MoFilm as its first chief creative officer.
Alberts, who left Grey London in 2008 to launch the social collaboration company What On Earth Is Going On?, will take up the role immediately and will be responsible for helping to curate and define MoFilm's creative direction.
Launched in 2007, MoFilm organises competitions and distributes branded content for advertisers. Founded by the former Accenture partner Jeffrey Merrihue, the organisation has relationships with brands including Unilever, PepsiCo, Philips and Best Buy.
It has already organised high-profile video competitions staged at Cannes Lions, the Mobile World Congress and the London Film Festival.
On each occasion, the company encourages budding filmmakers to download a brief provided by an affiliated brand and create an ad that answers the brief. The winning ad then appears in that brand's marketing campaign.
Alberts will help brands fine-tune those briefs to ensure that the company receives a range of diverse responses. He will also work with MoFilm's community of filmmakers to ensure high-quality submissions.
Merrihue said: "We have a vast creative department out there and are finding that brands are keen to use them to produce more and more content. So we felt it was time to bring in someone to guide this community."
Alberts said: "I'm looking forward to helping brands open up their creative opportunities to a wider audience."