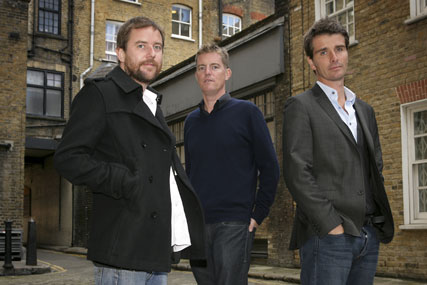 MCBD's planning director, Carl Ratcliff will become the executive planning director, while Elvis' co-founder Mark Leversedge will leave the agency to take a central strategic role within Cossette.
The creative director Carl Eatson is also departing, leaving John Treacy and Ben Clapp as the remaining CDs.
Two of the three managing partners, Mike Cullis and Emma Timbers, will remain in place, while Craig Morgan will leave the agency. Bainbridge, the former BBC marketing director, will manage Elvis on a day-to-day basis.
Cossette plans to run Elvis separately from Dare, the soon-to-be-merged Dare and MCBD operation. A new management structure for Dare is expected to be finalised in the next fortnight.
Elvis will attempt to put its planning offering, led by Ratcliff, at the heart of its operation. Richard Neville, the chief strategy officer, will focus on developing the Elvis brand in the UK and internationally. Darren Burnett will remain as the data planning director.
The agency will also focus on building its Live Intelligence insight unit and is developing the Elvis Live Panel to provide audience insight.