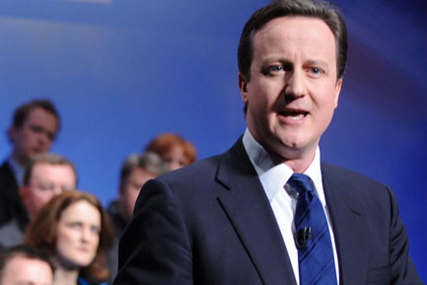 In a statement to the House of Commons yesterday, Cameron said the Government was "working with police, intelligence services and industry to look at whether it would be right to stop people communicating via social networks if they know they are plotting violence, disorder and criminality".
Sites such as Twitter and mobile messaging systems such as BlackBerry's BBM, which were reportedly used to coordinate some of the disturbances, could face restrictions.
Cameron said everyone who watched the horrific scenes of houses, businesses and cars getting torched and vandalised "will be struck by how they were organised via social media". He went on to say that while the free flow of information can be used for good, it can also be used for ill.
People found using social media for criminal activity could face a ban. Cameron said: "When people are using social media for violence we need to stop them."
BlackBerry's brand image was hit this week by the riots across London, Manchester, Birmingham and other towns and cities across England, due to the looters' suspected use of the phones to organise the activity.
The proportion of mentions of BlackBerry in a negative light increased from 16% to 24% over the course of the rioting.
Before the disorder, of 79% of mentions of BlackBerry on Twitter, 16% were negative and 5% positive, according to research conducted by social media monitoring company Brandwatch.
From the blogs: Cameron is wrong to talk about banning people using social media in light of riots