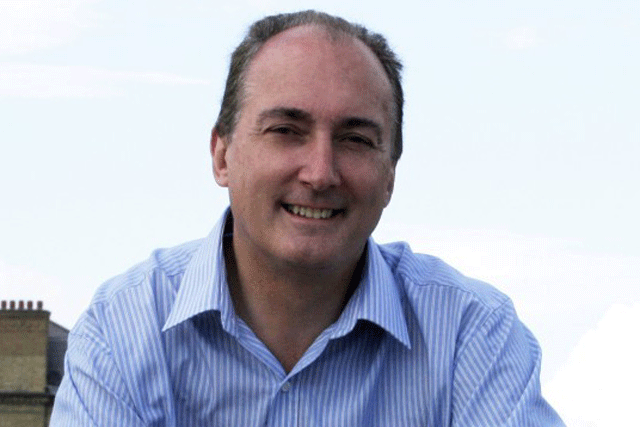 In a report released today Weatherley outlined proposals for a crackdown on online intellectual property piracy with an expansion of the police unit tackling the illegal activity, which is said to cost the UK economy "hundreds of millions of pounds each year".
The "Follow the Money: Financial options to assist in the battle against online IP piracy" report proposes the Police Intellectual Property Crime Unit (PIPCU) should be given further resources with an expansion of the team of 10 investigators and a roll out beyond London.
Steve Head, City of London police commander and police national coordinator for economic crime, who oversees PIPCU, said there are up to 500 global organised crime gangs that are involved with online intellectual property (IP) piracy.
He said: "Disrupting revenue to pirate websites is vital to combating online intellectual property piracy. We must take the profit out of this type of criminality.
"It is also my firm belief that we will only make truly significant inroads into reducing this type of criminality by having a credible and effective police deterrent.
"Although in its early days, Operation Creative is already making an impact on copyright infringing websites and disrupting the revenue these are making.
"The project is working with payment provision providers to suspend services as well as launching the Infringing Website List (IWL) to encourage the digital advertising industry from placing adverts on these illegal websites."
Weatherley is calling on the marketing industry's trade bodies and association to provide PIPCU with funding from 2015 and beyond.
The report also proposes the crackdown should have more an international focus through a collaboration with enforcement bodies abroad and the Intellectual Property Office is due to co-ordinate this.
Weatherley predicts ad networks may be more difficult to adhere to a crackdown on advertising on infringing sites so believes "legislation may be necessary" to remedy the situation.
The report warns that all advertisers, media agencies and ad networks must respond promptly and take effective action when notified by PIPCU that ads are on infringing sites, and must take steps to ensure they do not appear on such sites in the first place.
Weatherley also calls for more to be done in educating the industry and consumers of the work PIPCU does.