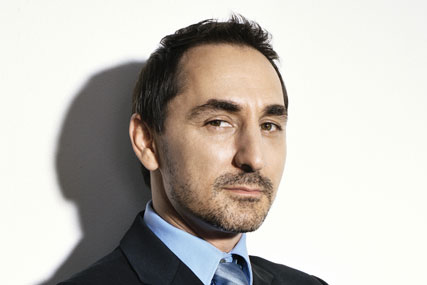 The contest, which is being held in association with Campaign and is designed to promote the use of long copy in cross-track advertising, will offer creative teams the chance to win £125,000-worth of media space.
Creative teams will be asked to design a cross-track poster for the London Underground, which demonstrates that long copy remains an effective tool that can still hold consumers' attention.
A Grand Prix in each of the two categories – Commercially driven and Not-for-profit – will award each winner £125,000-worth of cross-track media space on the network in Central London.
The winning creatives will also receive £1,000-worth of London shopping vouchers.
Other members of the judging panel include Gavin Kellett, the head of copy at Publicis London; CBS Outdoor's managing director, Mike Moran; the Campaign editor, Claire Beale; and Yvonne Ossman, the publisher of The Economist.
The 48-sheet designs must use a minimum of 50 words and maximum of 200 words of copy to advertise a brand or client. The closing date for entries is 1 October, with the winners to be revealed at an event on 3 November.
More details are available at www.londonlongcopy.com.