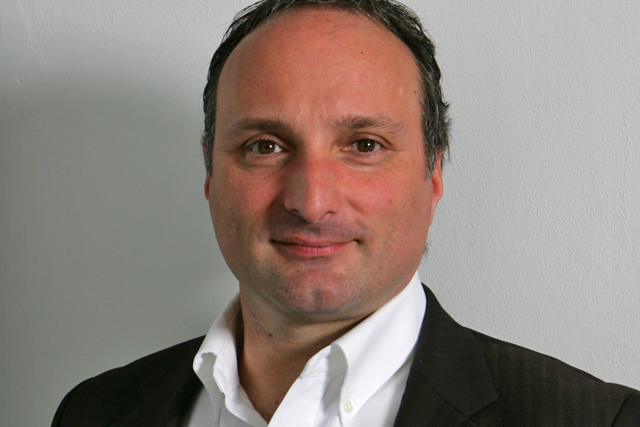 Trinity Mirror said in a statement that it was now looking to hire someone with "extensive digital experience to significantly accelerate NASA's advertising growth plans across all platforms".
Andy Whelan, the advertising director, will take on the role of acting managing director of NASA, until a successor is appointed, reporting to Mark Hollinshead, the chief operating officer of Trinity Mirror.
Emin, who joined Trinity Mirror in 2006, set up NASA as the joint national sales team for both national and regional newspapers and their corresponding digital products, in March 2013.
Hollinshead, said: "I would like to thank David for his tremendous contribution to the business over the years, and especially the energy he brought to launching NASA. I wish David well for the future.
"However, we now have an opportunity to put in place a digitally focused leader who, alongside the current senior NASA team, will aggressively drive our advertising growth plans across all our platforms.
"Our strategy is to become one of the UK's leading multi-platform publishers and this position is integral to those ambitions."
Follow @MaisieMcCabe