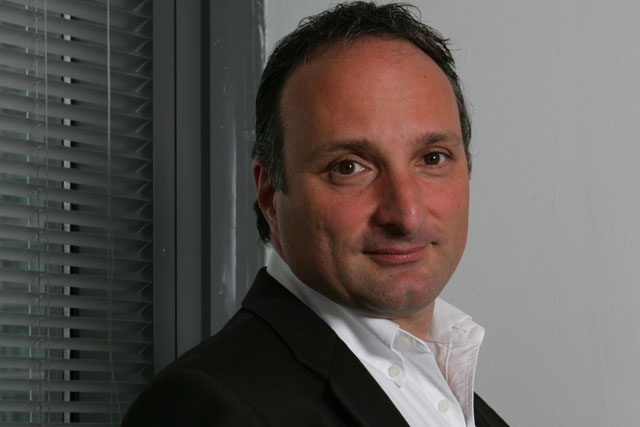 Media Week can reveal that Emin, currently director of advertising at MGN, will now head up a new sales and marketing unit at Trinity Mirror, which will represent all its national, regional, and digital newspaper brands.
The first wave of senior changes at Trinity Mirror were introduced by Simon Fox last week and included the departure of Georgina Harvey, regionals managing director.
Emin's role will now span the marketing and advertising sales of brands such as The Daily Mirror and The People through to the Manchester Evening News to the MirrorFootball.
Emin will work alongside Ian Dowds, the publisher's newly-appointed managing director of Trinity Mirror digital sales, in trying to boost revenues at Trinity Mirror.
Emin's previous job is rolled into his new one. Trinity Mirror's regional national sales will continue to be led by AMRA, headed up by Gary McNish.
The personnel changes are being introduced by Trinity Mirror under a new philosophy called "One Trinity Mirror", as it looks to instigate closer working relations between editorial, advertising and support functions.
Trinity Mirror said the changes have not led to any redundancies across the group.
Central to this new philosophy will be a newly-formed Publishing Operations Group, which will be made up of senior executive from editorial, advertising and digital.
Members of the Publishing Operations Group include Emin, Dowds, publisher Paula Scott, with the group being chaired By Mark Hollinshead, who has recently been promoted to chief operating officer across the merged national and regional division at Trinity Mirror.
Lloyd Embley, the editor of the Daily Mirror and Sunday Mirror, has been promoted to the new position of editor-in-chief of the national titles.
Scott becomes publishing director of the same portfolio.
Follow @johnreynolds10