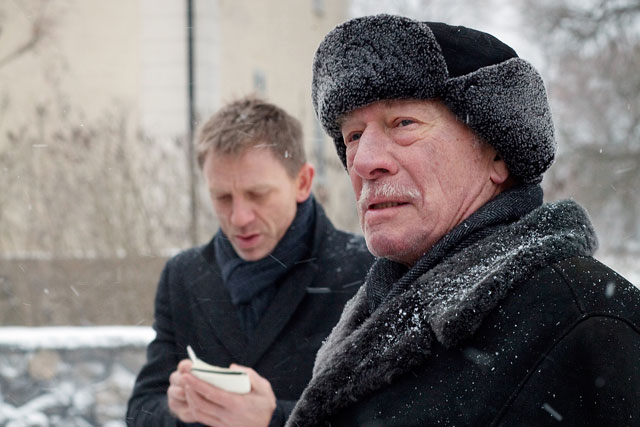 Fincher, also the director of Fight Club and Se7en, will continue to be based in Los Angeles but is available to shoot commercials in the UK between feature projects.
He joins the Academy roster as part of a deal with his US representive Reset Content. Reset was set founded by Fincher, and former Anonymous Content executive producer, Dave Morrison.
Fincher started his career in commercials and music videos. He has directed campaigns for Nike, including "instant karma" in 1993 and "speed chain" in 2004, as well as Levi's "the chase" in 1996 and the Heineken 2005 Super Bowl spot "beer run".
Academy will also represent Reset directors Tim Miller, Andre Stringer and PES.