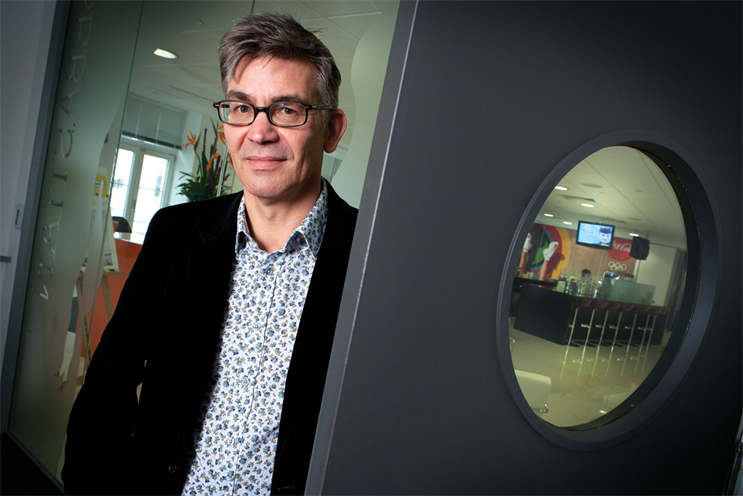 Harris will report to Kate Howe, the president of DraftFCB UK and Europe. As well as leading the creative department, which includes the digital creative director, Steven Bennett-Day, who joined the agency in August last year, Harris will become a member of DraftFCB's European Creative Council.
In his new role, Harris will work across all DraftFCB clients, which include Oreo, Hyundai, Jamaica Tourist Board and LighterLife.
Harris resigned from Wunderman, where he was the executive creative director for six years, in March. His exit followed the appointment of the chief creative officer, Matt Batten, to oversee the London group's creative department.
Before Wunderman, Harris worked at Lida, which he co-founded with the M&C Saatchi group chief executive, Lisa Thomas, in 1999.
He started his career as an art director at advertising agencies such as McCann Erickson, Geers Gross and Allen, Brady and Marsh before becoming the creative director at IMP.
Howe said: "David's outstanding experience in integrated communications and belief in the power of great storytelling are perfect for our clients and agency.
"Creative excellence in all channels is our focus and David appealed because, on every single brief, he looks for the additional opportunities to do more than was expected and play it across all media."
Harris said: "I am very excited by the huge creative potential of DraftFCB's portfolio and can't wait to join the team in supporting and enhancing the agency's fully integrated model."