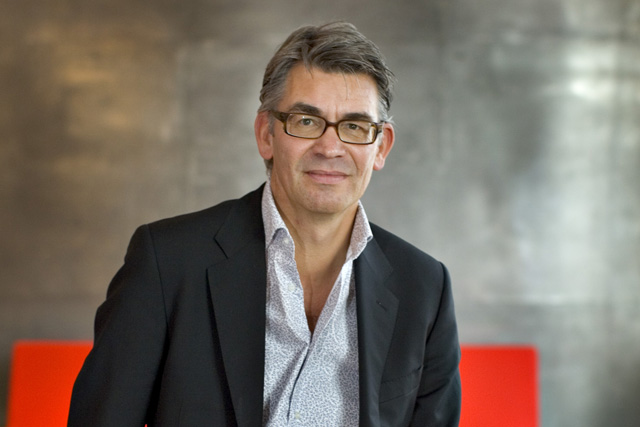 Name:David Harris
Job Executive: creative director, Wunderman
The reason I got into advertising was...a dusty 1979 D&AD Annual in my university library - a "road to Damascus" moment. To my tutors' surprise, I forsook illustration and design and ventured into a more exciting world.
The campaign I'm most proud of working on is...the 2005 bus improvement campaign for Transport for London. It was a small brief to make people feel better about bus travel that turned into a two-year multimedia campaign. Some of the posters are displayed in the London Transport Museum.
And the campaign I pretend I wasn't responsible for is...Haven Holidays Caravan Parks. I cringe to even think of it.
My favourite campaign created by someone else is..."points of view" for The Guardian. For me, it combines the three elements of great advertising: a simple message, a gripping idea and an engaging and relevant execution.
The most embarrassing moment of my career so far was...saying "Luftwaffe" instead of "Lufthansa" in the middle of a presentation to the airline.
The best celebrity I've worked with on a campaign is...Jonny Wilkinson (for Travelex). A great guy, good fun and up for anything - although I have never come across anyone who can eat so much chicken. The best client was Jade Jagger (for Garrard). Every meeting was like a cocktail party.
The person I'd most like to work with in the industry is...Jeremy Bullmore, for his brilliant mind and beautiful turn of phrase.
The person who's had the biggest influence on my career is...the Italian creative director Pasquale Barbella of BSG/DMB&B. I met him on an awards jury. He has retired now, but I quote his words of wisdom daily.
The best piece of advice I've received during my career is..."create a little revolution every day" - Pasquale Barbella.
If I wasn't working in advertising, I'd be...very poor.
In ten years' time, I'll be...very grey.