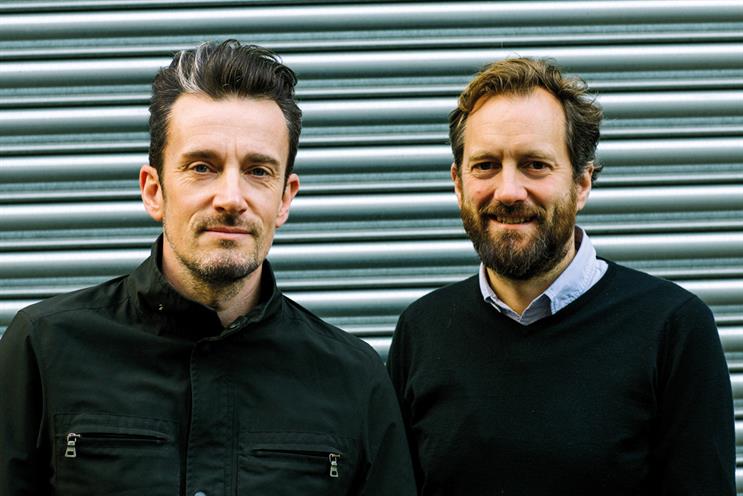 Blood will be led by George Prest and Drew Burdon, the former R/GA London executive creative director and executive strategy director respectively. Both were also vice-presidents.
Prest and Burdon joined You & Mr Jones last year as partners but the proposition has now been formalised. Both have an equity stake in You & Mr Jones.
Based in You & Mr Jones' offices, Blood will act as the "doorway" into the group. It will work with clients on business problems and decide which of You & Mr Jones' capabilities are required.
Blood already has launch clients and will have offices in London and New York. It is also planning to launch an offshoot in Los Angeles.
Prest said: "No-one that we spoke to came close to David in terms of understanding our ambition."