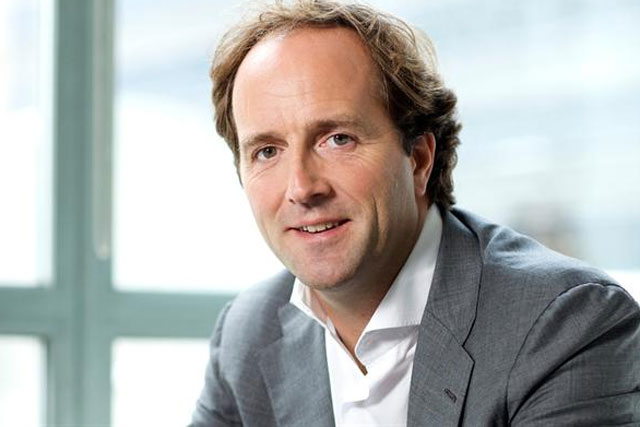 In comparison, Jones was paid less than a third of that, the equivalent of £2.5 million, in 2012.
In January, Jones left the job he had held since 2011 in January to start up a tech business and was replaced by Havas chairman Yannick Bolloré, the 33-year-old son of the company's main shareholder, Vincent Bolloré.
Breaking down Jones' compensation, the former chief executive received more than £3.5 million in employment payments, of which more than £715,000 was for fixed compensation and a similar amount for bonuses.
He also received more than £2 million in long-term incentive payments for 2012 and 2013 and nearly £1.5 million compensation for a non-compete clause and his role as an advisor to Bolloré.
Finally, Jones also received £77,000 in fringe benefits, the company's report said.