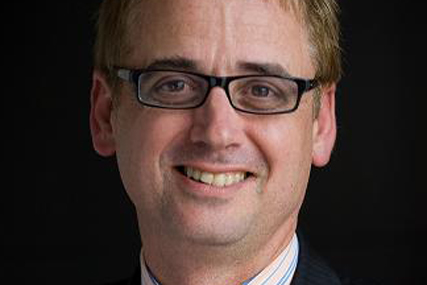 Lévy, the 68-year old chairman and chief executive of the group, said in April that he did not want to stay in his role beyond 2011. Lévy has now agreed on request from the Publicis Groupe board to stay on beyond 2011 to oversee the search for his successor.

Lévy said: "We did examine, with David, further steps for his career within the our group. They all entailed relocating to Paris which was, for family reasons, not possible."

Kenny has resigned from all his functions and from the management board, and will leave the company on 30 June.

VivaKi will be put under the sole control of his co-leader Jack Klues, as chief executive.

Publicis Groupe has also promoted Jean-Yves Naouri, another contender for the top job, from executive vice-president of group operations, to chief operating officer.

His role will focus on "simplifying the organisation and optimising growth and costs".
Kenny's place on the Publicis Groupe management board has been handed to chief financial officer Jean-Michel Etienne.
Read Bob Willott's related blog about Publicis moving to maximise payback from digital.