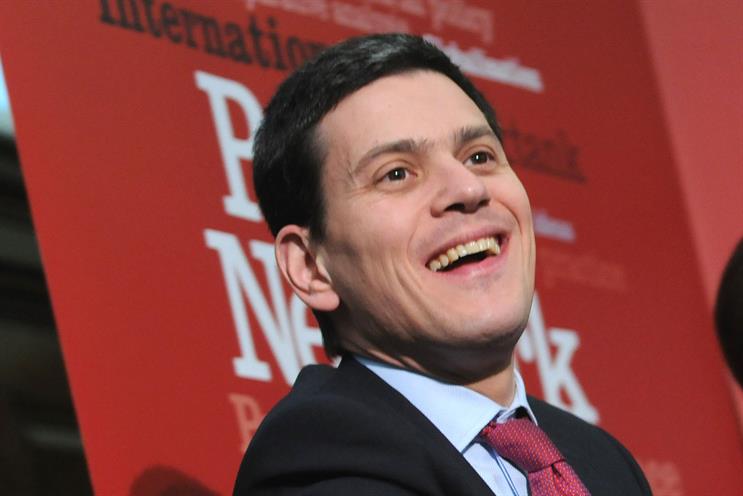 The IRC wants to move from being "one of a number of charitable organisations within the humanitarian sector to a publicly recognised global brand".
There is no incumbent on the account.
AAR is handling the selection process, which will not include a formal pitch.
The appointed agency or agency group will also work on any future campaigns. Its first task will be to help with an internal presentation about the organisation's new positioning in mid-September.
The IRC was founded in 1933 at the request of Albert Einstein. It offers care and assistance to refugees in more than 40 countries.