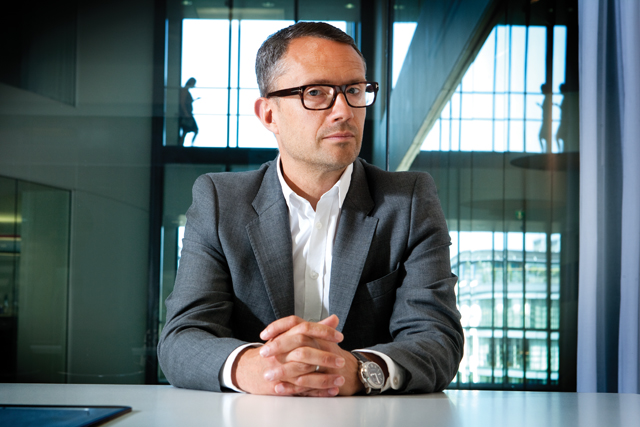 GNM today reported its annual results to the end of March, which revealed that it had cut its operating losses from £44.2m to £31.1m.
Speaking to Marketing, Pemsel said: "There is nothing here that suggests that this is a company going through some kind of crisis. This is a company that knows exactly what it's doing.
"There are topline revenues of £206m, the EBITA from that is £54m, up on the previous year of £45m. The profit now is at £22m, versus the loss of £19m last year."
Over the period, digital revenue has grown 29% to £55m, which Pemsel said "more than compensates for the decline in print". Print revenues declined by 7% to £140.4m.
Pemsel pointed to innovations such as Guardian Witness, a platform sponsored by EE which allows consumers to provide photos and video to supplement Guardian coverage, as contributing to the growth in digital revenue.
Following his appointment to chief commercial officer in October, Pemsel undertook a tour of media agencies to sell the value of GNM's progressive audience and promote its cross-platform reach. He credited the tour with helping to change perceptions of the brand.

He said: "I walked into organisations saying, 'you can park the narrative about The Guardian going out of business and that we don't have a digital strategy or know our audience'.

"As I was talking through this, you could tell this was new news," he added.