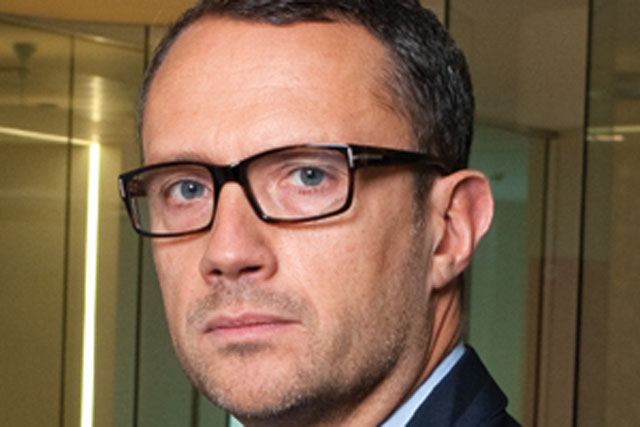 Pemsel will have responsibility for all of The Guardian's commercial operations, including Australia and the US as well as the UK, and work to integrate the teams in all three countries into one organization.
Although as the chief commercial officer Pemsel was already involved in US and Australian commercial strategy, he will now be directly responsible for it.
He will also seek to grow the UK services, including marketing and audience insight, advertising sales, Guardian jobs, Guardian Labs, consumer revenues, membership, and commercial delivery, in the US and Australia.
Pemsel will continue to report to Andrew Miller, the chief executive of Guardian Media Group.
As part of the changes, Tony Danker, the international director of GNM, will take on the new role of director, international and partnerships, leading partnerships with digital platforms and identifying new areas for investment.
Miller said: "GNM is really firing on all cylinders, and we are continuing to accelerate the growth of our digital revenues and build our global audience at a pace that outstrips our competitors.
"In order to capitalise on the momentum we have created, now is the right time to integrate our commercial operations across the UK, US and Australia in line with our global strategy and ambitions."
Pemsel was previously the group marketing director of ITV, leaving in June 2010 after responsibility for marketing passed to Peter Fincham.
He joined GNM as its chief marketing officer, before taking on the chief commercial officer role, in changes that led to the departure of Adam Freeman.
Miller said: "I believe David Pemsel will be able to maximise the huge potential we see in both the US and Australia, while Tony Danker will be able to create new opportunities and partnerships for us around the world."