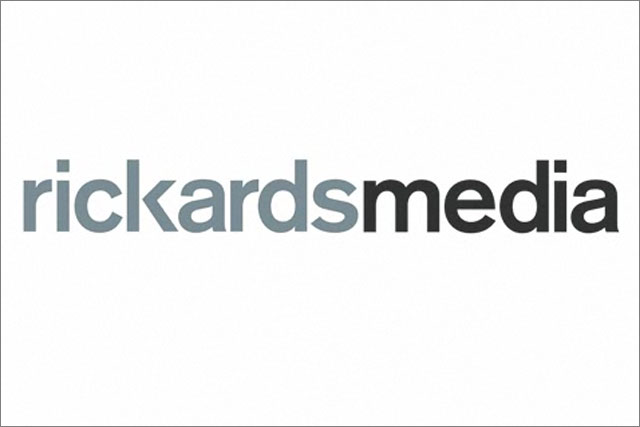 It is understood that Burn, who was chief executive of Rickards Media, sold his stake to Rickard and left Rickards Media in January.
Burn is well-known in media trading circles and had worked at Rickards Media for more than 18 years.
Moving forward, Rickard will continue as chairman of the company, working with managing director Kevin Waller, who also has some equity in the business.
Rickard confirmed Burn's departure and that he is now the majority shareholder of Rickards Media. Further announcements about the future of the business are expected in due course.
Rickard founded Rickards Media in 1980 as a firm of chartered accountants but quickly built a strong reputation for evaluating the delivery of media share deals.
Rickards Media is responsible for auditing media agency share deals on behalf of all the major TV broadcasters but also works for media owners from a variety of sectors.
Past and present clients include ITV, BSkyB, News International Commercial, Bauer Media, Channel 4, Channel 5, Global Radio, ITV, Microsoft Advertising, Telegraph Media Group.
Rickards Media's services include advising media owners and agencies on contractual best practice, audits whether contracts have been delivered and can design, build and implement media contract management systems.
Follow Maisie McCabe on Twitter @MaisieMcCabe