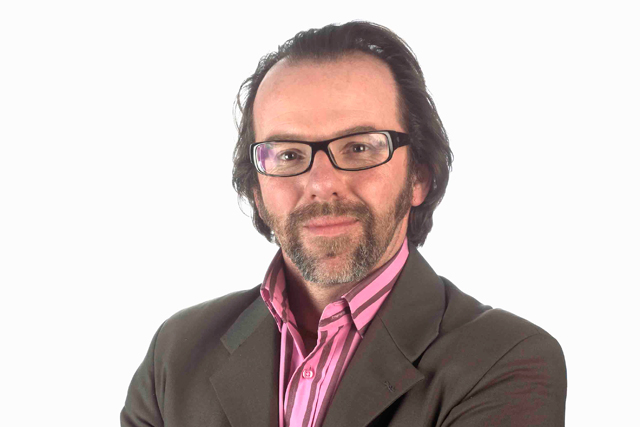 Name: David Weeks

Job: Head of advertising, UK/international, The Week
- The reason I got into advertising was ...the 1990 economic ice age meant that graduation was followed by sell or starve.
- The campaign I'm most proud of working on is ...securing the sponsorship for The Week's digital launch (the title rolls out on the iPad this month) ... it has nearly killed me!
- And the campaign I pretend I wasn't responsible for is ...the one the client never bought.
- My favourite ad campaign created by someone else is ...the CDP Hamlet ads.
- The best moment of my career so far was ...leaping out of redundancy within a week to join The Week.
- While the most embarrassing moment was ...arriving at the International Advertising Association Ball wearing a size 14 skin-tight sequined jumpsuit, only to find out that everyone else was in black tie.
- The best celebrity I've worked with on a campaign is ...Henry Blofeld - who had a saintly tolerance of my cricket ignorance. The best client? Richard Hudson at BMW.
- The person I'd most like to work with in the industry is ...Hugh Hefner.
- The person who had the biggest influence on my career is ...David Hanger.
- The best piece of advice I have received during my career is ...speak softly and carry a big stick.
- If I wasn't working in advertising, I'd be ...running a nudist falconry experience.
- In ten years' time, I'll be ...wearing a wig.