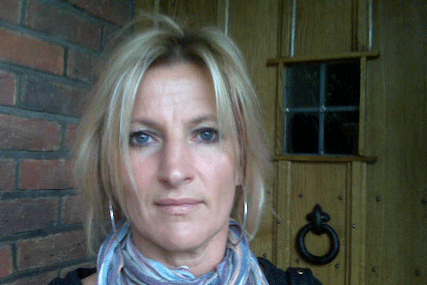 Danks, a high-profile figure in newspaper trading, will take up the role as Davies' number two in January.
The move marks Davies' first significant appointment and marks the end of Danks' 17-year career with Express Newspapers.
Danks has held a number of key commercial roles at Express Newspapers, including ad controller at the Star and group advertising controller across Express Newspapers.
Davies is currently reviewing the entire commercial operations at The Independent and Independent on Sunday.
Independent Newspapers does not currently have a deputy commercial director.
In September, Davies, ad director of the London Evening Standard, took over as commercial director at the Independent, replacing Daryl Fielding.
It is not know if Express Newspapers will replace Danks.