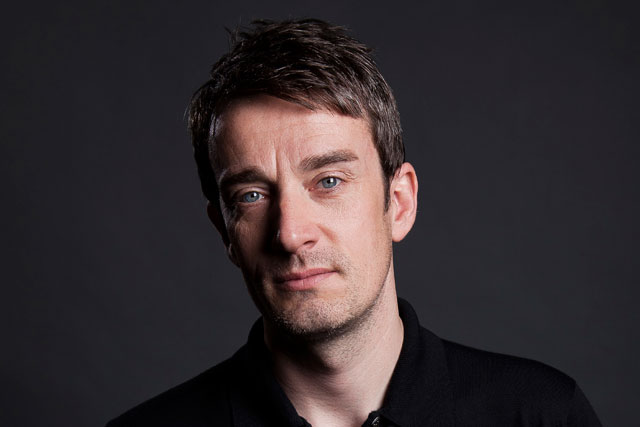 Davies, who joined R/GA a year ago, is leaving to spend more time on personal projects and with his family.
Tribal DDB's Drew Burdon takes the role of head of strategy and planning, and will be responsible for evolving the strategic relationships with R/GA's clients.
He will report to Jim Moffatt, the vice-president managing director at R/GA London, and William Charnock, the R/GA chief strategy officer.
Drew's appointment is aligned with R/GA's wider plan to build a global network of planners who can support each other internally while offering advice to clients.
Moffatt said: "We're delighted to have Drew on board. He's a dynamic, diverse and driven personality who will be taking a holistic approach in implementing his strategic vision for the office."
Burdon joined Tribal DDB in November last year.