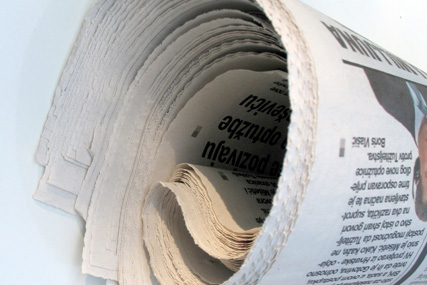 The two companies picked up the assets after Dawson Holdings, which has lost key newspaper and magazine contracts in recent months, put Dawson News, its retail distribution unit, which runs subsidiaries Surridge Dawson Limited and Solent SD Limited, into administration.

Dawson News had previously lost contracts with, among others, News International and Telegraph Media Group (TMG).

Smiths News paid £1.5m for its share of assets, while John Menzies bought assets valued at £500,000.

It is expected that about 1,800 of Dawson's staff will transfer to Smiths News under TUPE regulations and the company claimed the deal would prompt a lift in sales of about £250m a year.

John Menzies, which is expected to take on about 700 Dawson staff, said the benefit of its purchase would not have any positive impact on revenues this year, due to start-up costs.

Nigel Freer, chairman of Dawson Holdings, said: "Regrettably, there is no viable alternative for Dawson News other than its administration announced today. However, our three continuing business carry on trading normally and we have great confidence in their future."

Dawson's remaining businesses are Dawson Books, Dawson Media Direct and Dawson Marketing Services.