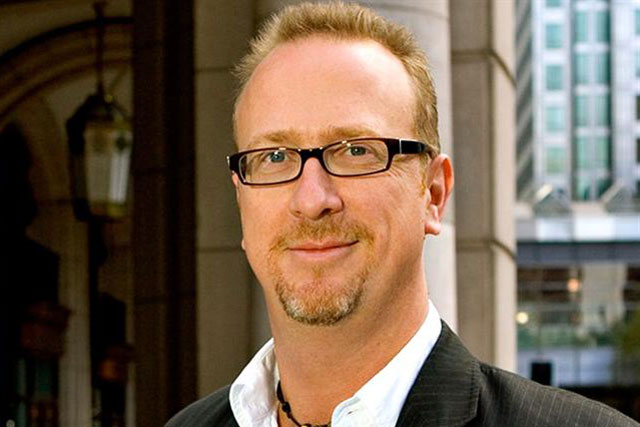 He will also become a partner in the agency that was launched by BETC London's former executive creative director Neil Dawson and the former head of copy, Clive Pickering.
Desborough and Dawson had previously worked together for three years at DDB, where they ran the global Philips electronics business.
Dawson said: "Dudley cut his teeth on Volkswagen at DDB and was hugely liked and respected. He was a natural fit for Clive and I, as he's calm, methodical and has a no-nonsense approach to the business."
Desborough joins the agency from VCCP where he led the O2 account. Prior to that he was at Sid Lee, where he was head of account management and led the global Adidas business.
He said: "This is quite literally the job profile I have written in my mind a thousand times, so the decision to join Neil and Clive was possibly the easiest I have ever made."
Dawson Pickering's debut work was the first above-the-line campaign for the store package delivery company CollectPlus, run by former Volkswagen marketer Catherine Woolfe, who was Desborough's client at DDB.