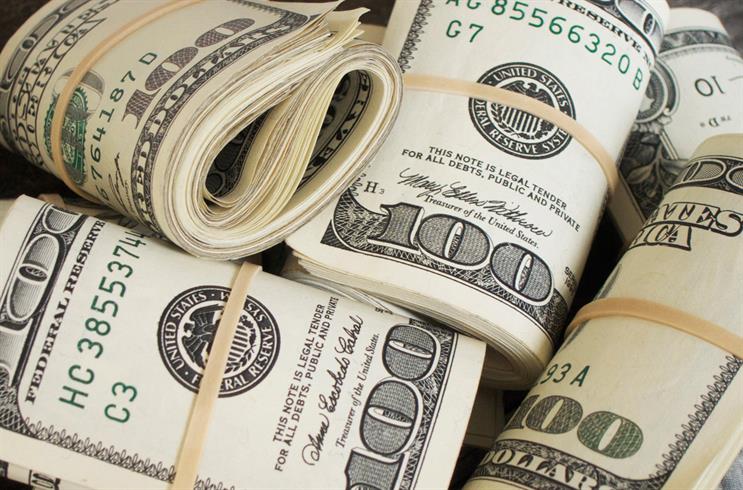 $300,000 – the cost of McCann Melbourne's Dumb Ways to Die, which won five Grand Prix awards in 2013. The campaign generated at least $50 million worth of global media value. Most importantly, it contributed to a more than 30 per cent reduction in train accidents.
$115 million – the amount raised by the ALS Association's Ice Bucket Challenge, winner of the 2015 Grand Prix for Good. The campaign was practically free to create – spread via word of mouth and social media. 2.4 million unique videos related to the Ice Bucket Challenge were posted on Facebook
€2,895 – the cost of a replica Grand Prix statue. Replica gold, silver and bronze Lions will set you back around €1,200.
$1.5 million – The total value of all Cannes awards per year.
$59 million – The Lions International Festival of Creativity earned $59 million (£41 million) in 2014, up from $43 million (£30 million) – or 37 per cent – in 2012.
1-2 million kronor – Jean-Claude Van Damme's fee for his "epic" split between two moving Volvo trucks (that's $156,000-312,000). It was one of the most popular YouTube commercials ever, and won a Grand Prix in the Cyber Lion category in 2014.
£7 million – the cost to make Adam&Eve/DDB's John Lewis advert featuring Monty the Penguin. It won the film craft Grand Prix in 2015.
€87,340 – the amount raised in 2015 by the The Glass Lion: The Lion for Change, distributed among 10 causes working to eliminate gender inequality across 7 days.
Image via Cheap Full Coverage Auto Insurance