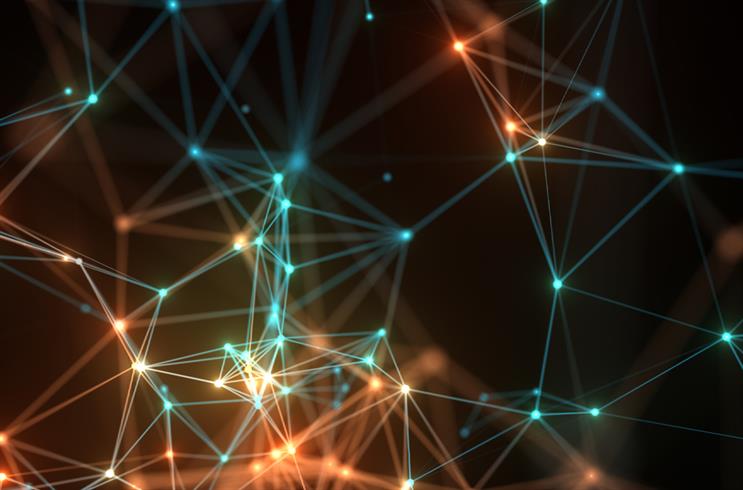 Programmatic buying has swept the advertising industry in recent years – and its influence is only starting to make its presence felt. Algorithmic buying and placement of media inventory has transformed advertising on the web. Here are the next three big growth areas for programmatic.
Digital audio
The digital audio market is making great strides towards embracing programmatic. The launch of Global's Digital Audio Exchange in 2014 has enabled targeted buying across platforms including streaming music services and podcasts, mitigating the issue of fragmentation in the marketplace.
In March this year, the Interactive Advertising Bureau introduced the OpenRTB 2.4 standard, which added audio objects for the first time – enabling live and streaming audio services to request ads from bidders with the OpenRTB standard.
Soon afterward, streaming service Spotify introduced the option for programmatic audio across mobile and desktop, opening up its audience of 70 million free listeners.
It's an exciting development for the digital audio marketplace, with programmatic buying only set to become more important. "Buyers will be able to target specific audiences listening to a variety of streamed content to ensure their message reaches listeners in an immersive way," says Tim Sims, VP of inventory partnerships at The Trade Desk.
Programmatic TV
Digital TV has long been seen as the next great frontier for programmatic buying, and UK broadcasters are starting to get serious about it. Sky Media, ITV and Channel 4 have all set up programmatic systems and exchanges in recent months – a sign that legacy organisations are increasingly embracing the possibilities of programmatic TV buying.
In the UK, programmatic advertising is largely restricted to VoD services, with only Sky's targeted AdSmart platform representing a step toward fully programmatic advertising on linear TV platforms.
It's clear that there is still some way to go before TV in the UK starts to see the benefits of programmatic buying, such as multichannel campaigns coordinated across screens.
Native Advertising
Last year's OpenRTB 2.3 set standards for trading native ads in real-time auctions – and with clickthrough rates 10 times higher for native advertising than banner advertising, it's not surprising that it's been an area of intense growth in the programmatic space. Native advertising company Adyoulike claimed that 15% of native campaigns were being run programmatically in 2015, and Business Insider reports that spending on native advertising is expected to reach at least $21bn in 2018.
The emergence of programmatic native advertising, thanks to OpenRTB 2.3, has enabled the launch of RTB integrations such as the Sharethrough Exchange (STX), from Sharethrough and The Trade Desk. "Programmatic advertising is about delivering an organic, personal ad experience, and native is a natural outgrowth of that capability," says The Trade Desk's Sims.