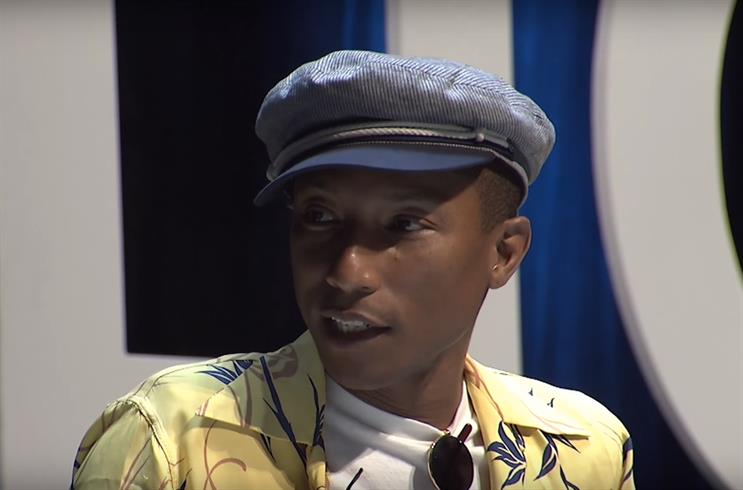 Bill Clinton – former president, in 2012: "We can do this. But we need people like you to fire our imagination and fill our brains as well as our hearts. You know how to overcome people's inherent resistance to hearing a set of facts they hadn't imagined were true, yet are."
Tham Khai Meng – worldwide chief creative officer, Ogilvy & Mather, in 2015: "Advertising can do more than just reflect the mores of society. With apologies to Mr Ogilvy, we can change them too."
Syl Saller – chief marketing officer, Diageo, in 2015: "It's not just about data; we need leaders with real cultural curiosity who are connected to current happenings and motivated to really contribute to culture."
Chuck Porter – chairman, Crispin Porter + Bogusky, in 2015: "Transparency is the new black."

Gannon Jones – head of brand marketing, MillerCoors, in 2014: "More than ever before, culture is defined by mass society. Our job as marketers is to nurture it."
Wendy Clark – president, sparkling brands & strategic marketing, Coca-Cola, in 2014: "We have to do work that matters. It's not more, it's more good."
Pharrell Williams – musician, in 2015: "It's not about who's right, it's about what's right."
Kim Getty – president, Deutsch LA, in 2015: "I think that the best advertising helps to drive cultural conversations."
Senta Slingerland – brand strategist and consultant, in 2015: "Celebrating work that is trying to represent gender in a more realistic and progressive way can also have a real impact on culture."
Monica Lewinsky – Ogilvy + Inspire seminar, in 2015: "Building a more compassionate society is going to be a bilateral exercise between individuals and the brands that represent their aspirations, their values and their truths. People make brands. If people are compassionate, brands will be compassionate in return."