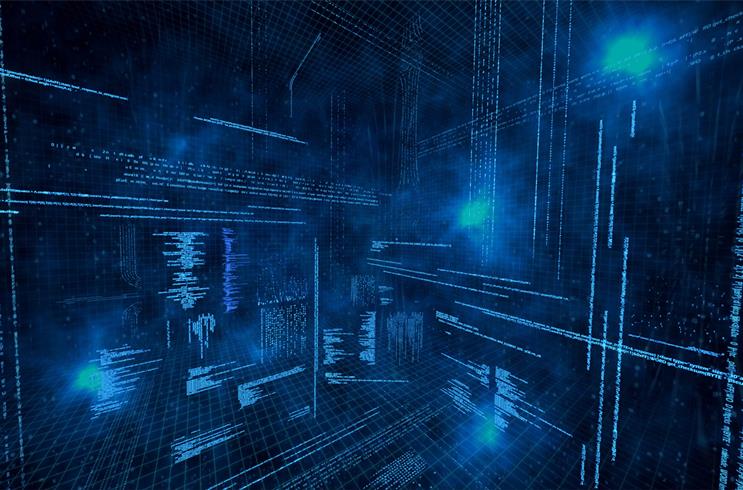 In a short few years, programmatic trading has changed the way brands, agencies and publishers buy and sell online ad space
By making use of algorithms, companies can determine an audience they want to target online and serve them specific ads. Online auctions to buy and sell ad space can be done within milliseconds, removing the need for time consuming manual orders.
The process has made it significantly easier for marketers, agencies and media owners to do business online. For publishers, automation means that they also have a better understanding about their readers. And brands can be confident that their ads are reaching the right people at the right time.
So if a person shows an interest in a particular product, they can be served ads for similar items immediately. This can be as soon as they move away from the retailer to another site.
Although it doesn't stop with online shopping; audio streaming service Spotify announced last month (July) that it is working with brands to target its free users with audio ads using data on people's age, gender, music genre and the playlists they have created.
As with any new way of working, there are challenges that the industry needs to respond to. With digital advertising, there are issues with fraud and viewability.
Fraudulent sites will use a bot to pretend that new people are coming to the site, when in fact the site is fake. With viewability, there are concerns over engagement and whether the full ad has been seen.
But the Internet Advertising Bureau is set on improving things, having launched its IAB Believes initiative last year.
The body has identified 16 different types of potential online ad fraud, developed good practice principles for companies to be audited against, and is putting together a certification programme.
The IAB is also doing similar things around viewability, including a certification and good practice principles that include desktop video.
Programmatic trading is the go to way for digital advertising now but there are still many untapped areas and ways to improve the process. Dmexco this year will help uncover some of this with talks from IAB Europe on spend trends, challenges and what the future holds for programmatic in the continent.
To learn about how to push programmatic trading to the next level, Sacha Berlik, managing director for EMEA at The Trade Desk, will take to the stage to discuss how advertisers need to reshape the way they are approaching programmatic.
Charlie Wang, chief operating offier at Chinese tech company Reachmax, will also explain why programmatic trading differs so much in China. He will discuss growth trends, government regulations, and a lack of publisher integration standards.
Pack your notepad, there's a lot to keep up with.