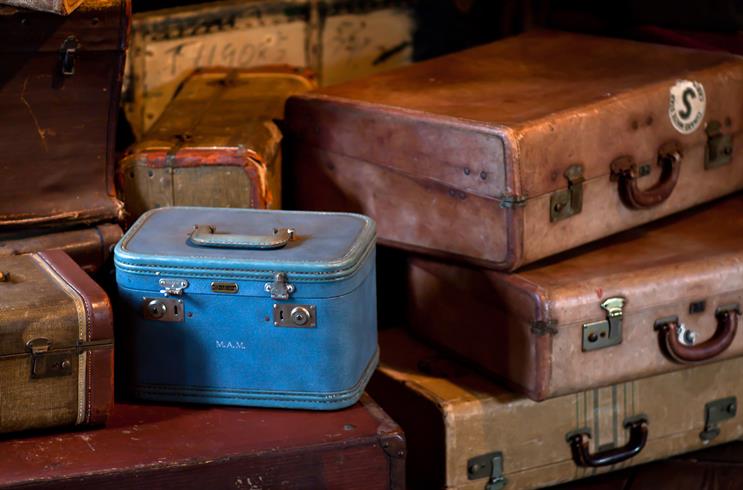 Digitise your documents
Save copies of your credit and bank cards, passport, driving license and any travel insurance documents as a minimum. Stick them in the cloud and keep physical copies with you – and with a trusted friend or relative back home. Unfortunately, crime – think muggings and druggings – has gone up over the past few years, so it is vital to keep a back-up of your key documents somewhere safe. So when you get to your hotel, stash your passport in the safe and just take a copy with you.
Don't get stung by data charges
The price cap on EU roaming charges may have come into force this year, but you can still get stung – even at the new rate of 5p per MB of data, downloading a typical hour-long TV show will set you back £16. So speak to your mobile phone provider – inform them you are overseas and make sure you get the best data plan for the least amount of money. Remember to use Wi-Fi wherever possible – and if you have a company phone, make sure your international bars are lifted.

Pack all your leads, chargers and any other tech you need into your hand luggage. A super-sleek option is the Mu System charger, which folds down flat (it's a mere 14mm thick).
If you are reliant on the internet, then get a pre-paid dongle – with all those tech-savvy creatives hammering the Wi-Fi, connections in Cannes can be spotty. If you're doing a presentation, take an ethernet cable with you – so you can be hard-wired if needs be.
Carry on carrying on
Luggage tends to have a nasty habit of not making it to Nice airport, as one of my colleagues discovered last year. If you must check-in hold baggage, then pack what you'll need for the first two or three days into a carry-on case. You'll thank us for this sage advice if your case fails to materialise on the carousel!

Remember to put any vital medication into your hand luggage and not your suitcase for the reasons we have just outlined. And pack a few paracetamol, too – if you're suffering in the heat (or from overindulgence), you don't want to have to traipse the length of the Croisette in search of a chemist.
Best foot forward
Pack some comfy footwear; it's usually scorchio on the Croisette, so you don't want to be tottering up and down it in heels or brogues. Deck shoes are a good look and very chic for men; women should opt for snazzy flats.
Sadly, many attendees get their wardrobe so wrong. Men expose their white knees in shorts and women seem to think office attire or red carpet wear are just the thing in 30-plus temperatures. Not so. Men should wear capri pants or linen trousers – many restaurants won't let you in in shorts. If you must expose yourself, then smart, tailored ones are just about acceptable. Ladies, wear dresses – long and floaty rather than short and tight. The big evening dinners and galas are a good opportunity to dress up, so that's when you can go to town.

Lastly, pack your swimmers. The beaches are divine and the sea's warm – head down there before breakfast for a wake-up dip or at the end of the day to cool down and wash away the stress.