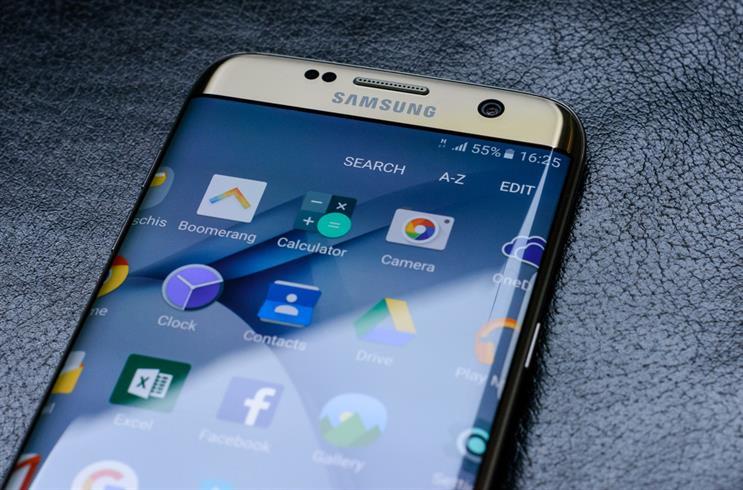 Smartphone use has become ubiquitous – in the nine years since Apple changed the mobile market with the launch of the first iPhone, the number of connected mobile devices has exploded.
The latest Gartner research says that global sales of smartphones grew 4.3% year on year during the second quarter of 2016, a total of 344 million units – it's unlikely that in 2016, you'll meet a person who doesn't have a smartphone in their pocket.
What's more, mobile devices, including tablets, are set to overtake desktop computers and smart TV sets in becoming the main platform for watching video this year.
Zenith's annual Online Video Forecasts 2016 predicts that people around the world will spend an average of 19.7 minutes a day watching video on mobiles compared with 16 minutes on a fixed device. That's a 39% year on year rise for mobile, up from 14.2 minutes in 2015.
It's not only video that's pulling people in. Zenith also forecasts that the amount of time spent on the internet on a mobile will rise 27.7% globally this year.
So it's no surprise that advertisers are following consumers, spending billions on the medium globally. Zenith's Advertising Expenditure Forecasts reports that brands will spend $99.3bn on mobile internet advertising in 2017 and $97.4bn on desktop.
"Mobile advertising is growing at a blistering pace: it grew 95% in 2015, and we forecast 46% growth for 2016, followed by 29% growth in both 2017 and 2018," the report explained.
Mobile may be a vital channel for reaching consumers, but there are challenges; ad-blocking has arrived on smartphones, and badly-designed mobile ads are creating bad consumer experiences; all too often, clicking on a link on your Twitter feed takes you to an ad that takes over your whole screen with no way of closing it.
According to the Internet Advertising Bureau UK, 58% of consumers think that mobile ads would be more acceptable if they were easy to avoid by skipping or clicking close. They also want them to be less obtrusive (52%) and not slow down a page from loading (52%).
So brands are having to change their strategy when it comes to mobile, what may work on TV is unlikely to work on a mobile. Agencies need to help them become more innovative and think of new ways to target consumers.
The IAB advises to keep ads "simple, fun, short, less frequent, creative, and relevant". And to avoid "taking over the user experience, omitting a skip button, going straight to an app store", and overloading the size and frequency".
It's a new way of working that requires complete understanding of the user experience. Helpful sessions at Dmexco include Raj Aggarwal, the chief executive and founder of Localytics, arguing why the industry is in a "mobile engagement crisis". He plans to show how marketers can builder a deeper relationship with their audience.
It's also worth listening into the latest opportunities from the leaders in mobile innovation, including Google's senior vice president of ads and commerce Sridhar Ramaswamy, as well as Facebook's small to medium business program manager Christopher von den Hoff.