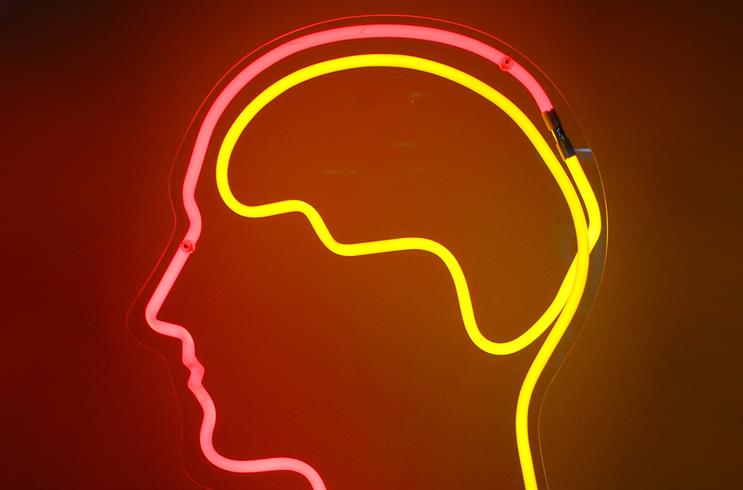 Check back tomorrow for the solutions!
Word target
Using only the letters in the target, try to find as many words as possible. None of them must be plurals, foreign words or proper nouns. Each word must contain at least three letters, each letter can only be used once – and all words must contain the central letter. The key word is TRADEDESK.
Cannes: True or False?
The first International Advertising Film Festival was attended by 130 delegates.
The Cannes Lions trophies are designed by Cartier
The International Advertising Film Festival didn't drop "Film" from its title until 1992
Kim Kardashian received the first Cannes LionHeart award for making a difference
40% of this year's jurors are women
The record holder for most Grand Prix won by a single campaign is for "Dumb Ways to Die"
There's a swimming race around the Islands of Lerins every year.
The festival didn't find a permanent home in Cannes until 1985
Word search