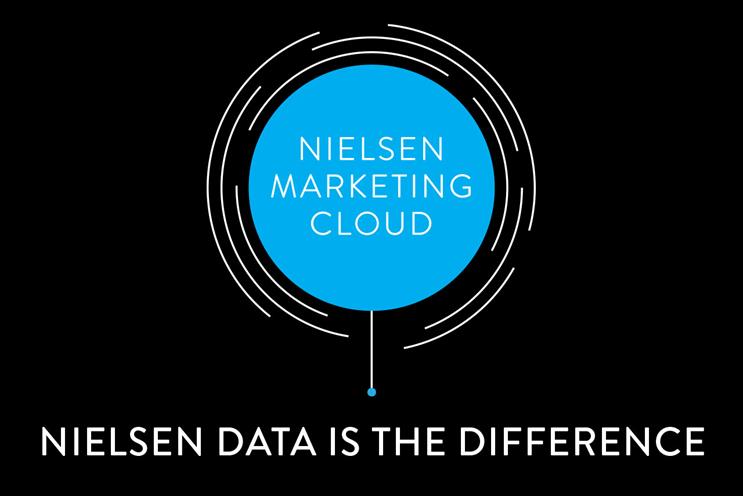 Every day I get a chance to learn something new. The pace of change in the industry makes the business challenging and very rewarding – professionally and personally.
The first thing I do every day is adjust my schedule. Most days are filled with a combination of different meetings – customer meetings, new business calls, operational meetings with tech, marketing or product units and team meetings with reps.
Every part of the day is important. There is so much to do and only a limited amount of time to do it. I try to make sure every meeting/call is meaningful and productive. Doesn't matter if it's an internal meeting, a customer call or one-on-one with team members.
We're working to improve the customer experience for our buyers. We have created self service tools to enable our buyers to find relevant data segments via web based search – this process used to be done via spreadsheets. We've focused on delivering cross device audience data at scale, which our buy side customers have been aggressively taking advantage of. We also have a number of operations initiatives in place to ensure our customers have the highest quality audience data at scale across every vertical.
I couldn't get through the day without laughing. We have a great culture – we take our jobs and role in the industry seriously. That being said, we don't take ourselves too seriously...
My team works very closely with tech operations. Together, we ensure our buy side – agencies, ad tech companies, etc – and sell side – online and offline data partners – customers and their initiatives are being delivered. Externally, we are working with customers on the buy side and sell side every day.
Everything stops for happy hour. We have a company happy hour on Friday afternoons, which is great for everyone as they start to head out for the weekend. My team also tends to do smaller social events with clients toward the end of the week.
---
David Fischer is SVP, Nielsen Marketing Cloud - DaaS
About Nielsen Marketing Cloud
Developed from Nielsen's eXelate acquisition, the Nielsen Marketing Cloud empowers brands, agencies and media companies to connect more deeply with customers by combining Nielsen's world-class data, analytics, media planning, marketing activation and data management platform (DMP) capabilities in a single cloud platform. Nielsen Marketing Cloud clients gain exclusive access to granular Nielsen data, which powers audience insights at a much higher degree of detail than is available anywhere else. Marketing outcomes include a deeper understanding of consumers, more effective one-to-one messaging across devices, and superior ROI analysis and campaign optimization capabilities.
For more information, visit www.nielsen.com/nielsenmarketingcloud