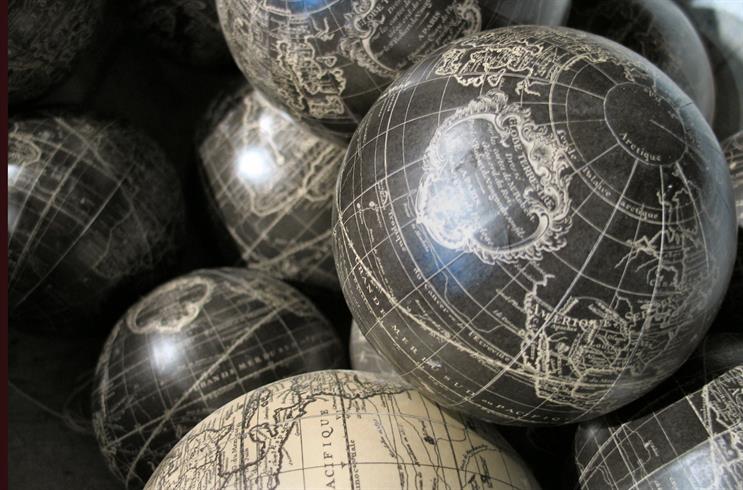 The USA is still the most creative country – and New York the top ranking city.
The UK takes second place, knocking Brazil down to third.
The first Innovation Lions Grand Prix went to US-based The Barbarian Group for their creative coding platform Cinder.
The top four most creative cities worldwide are New York, London, São Paulo and Paris.
Los Angeles has dropped from 5th place to 17th.
Chicago has zoomed up to 6th.
The first Glass Lions Grand Prix went to India's BBDO India for its "Touch the Pickle" campaign for sanitary protection brand Whisper.
At last year's Lions, the most #CannesLions hashtagged tweets came from the USA, with a whopping 9,900 tweets tagged either #CannesLions, #CannesLions2015 or #Cannes2015 (source: SocialBro)
The greatest number of entries in the first Festival came from Italy, with 42. France contributed 38 entries, Germany 36, and the US a mere 19. How things change.