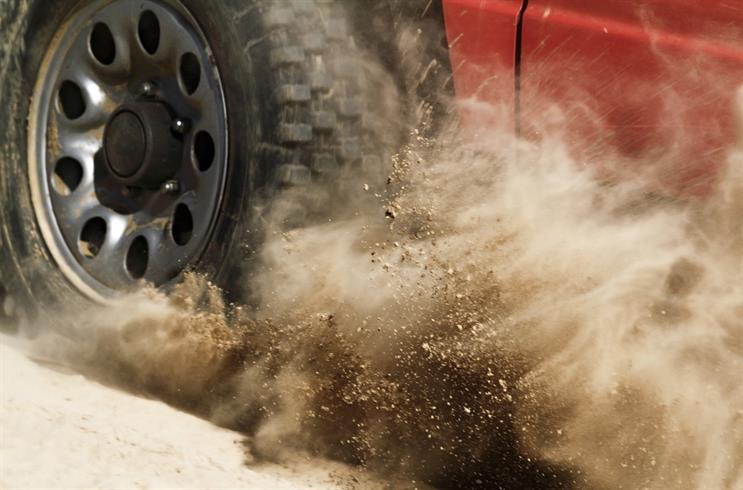 Across Europe, marketers are ramping up programmatic spend, embracing new technologies and becoming more comfortable executing data-driven media plans.
But for all the progress we've seen, marketers in the UK, France and Germany have yet to realise the full potential of the tools they're using to manage their programmatic campaigns.
Despite digital's unique ability to help brands and agencies automate and optimise precisely targeted campaigns, many European marketers continue to employ programmatic strategies that are highly manual and based on guesswork as much as data science.
By running campaigns with hundreds of bulky line items, these professionals are essentially managing programmatic the same way they did the single-platform offerings that came before them. In effect, it's a bit like driving a high-end racecar on a dirt road.
Though marketers have all the tools they need to hit top speed, they're holding themselves back by employing them in a way that fails to unleash their true potential.
European marketers must begin adopting programmatic tools that allow them to maximise performance while limiting the amount of time they spend on mundane campaign management.
After all, why trudge along on a dirt road when you could be flying down a racetrack?
The beauty of bid factoring
One way marketers can very quickly boost their programmatic performance is by implementing a campaign management tool called bid factoring. With bid factoring, marketers can test hundreds of thousands of variants against their communities, then optimise for effectiveness, in one fell swoop.
It works by enabling marketers to add different multipliers to their bidding strategies, allowing them to more competitively pursue desirable impressions.
With bid factoring, marketers can test hundreds of thousands of variants against their communities, then optimise for effectiveness
For instance, if you set up a campaign to bid a €1 CPM for male millennials in the Paris metro area, it might be difficult to ensure that you're getting quality impressions, reaching scale and hitting your performance targets. But by using bid factoring, you could program your bidder to offer twice as much for impressions above the fold or half as much for low-income users.
Crucially, the bid factor multiples you set for one campaign can be carried over to others, allowing you to save time setting up countless line items filled with complex permutations.
Of equal importance is the fact that bid factor campaigns put optimisation within reach via a few simple clicks. Marketers can manually tweak their bid multiples at any time, allowing them to enjoy peak performance without sacrificing control. And using machine learning, bid factoring can optimise bid prices and automatically shift spending toward audience segments that are driving the best results.
All of this is a major upgrade over the line items most European agencies are using today. In those setups, marketers start out by putting a little bit of money behind roughly 100 line items. Then, they must manually determine which permutations are performing best and whittle down their bidding strategies over time until they are left only with those that appear to be generating the best return on investment.
By making these decisions automatically, bid factoring reduces human error and ensures effective marketing spend – all while saving brands and agencies valuable time that can instead be used to dive into their reporting and generate insights for future campaigns.
Bridging the gap with a smarter campaign setup
In a sense, bid factoring represents not only the gap between traditional and first-moving marketers, but how quickly the EMEA region can catch up. By integrating this fairly simple, streamlined technology feature, brands and agencies will be able to scale their campaigns much faster and reach the right audiences with unprecedented precision.
Indeed, the distance between the dirt roads and fast lane has never been shorter. All it takes is a few quick steps to put your programmatic racecar on the right track.