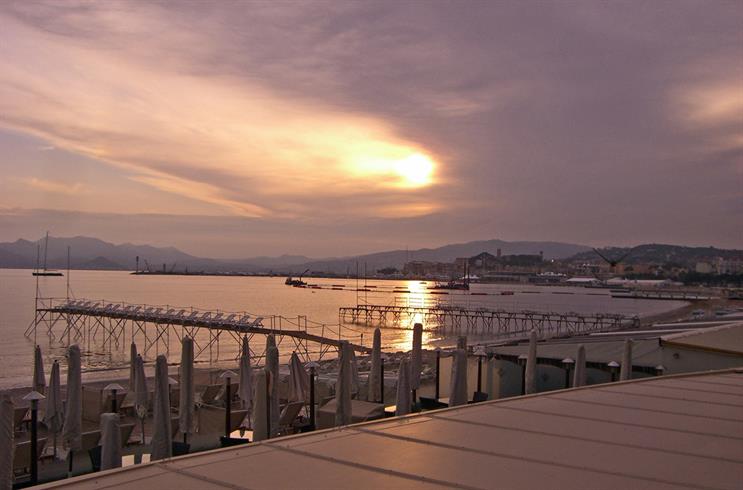 This weekend, creatives will be flooding in from all over the world to attend the Cannes Lions – and Campaign will be joining them.
We'll be reporting on the ground from the Palais des Festivals in Cannes, bringing you all the latest news from the festival, interviewing the industry's leading lights and delivering up to the minute coverage of the awards.
Over the last few weeks, we've explored the history of the festival and some of the iconic Grand Prix-winning campaigns – including the very first Lions winner.
We've offered tips on surviving the festival, where to go and what to pack, and showcased some of the most memorable talks and zeitgeist-capturing campaigns.
We've looked to the future, explored the brave new world of VR, the media agency of the future and how bid factoring will change the face of programmatic.
If you're looking for ways to fill your itinerary, check out the ten things you simply can't miss at Cannes Lions – and don't forget to check our Cannes site for all the latest news from the festival.
All that's left is to wish you those of you who are travelling to the Lions a safe journey – and good luck to all those who have work in competition. We'll see you there!
Photo by Bs0u10e0 licensed under CC BY-SA 2.0