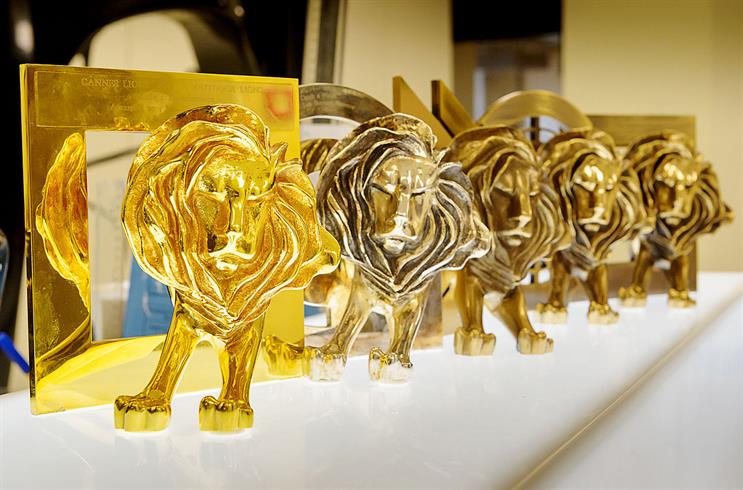 With adland descending on Cannes for the Lions, there are bound to be some big numbers involved. We've scoped out the stats to bring you this breakdown on what it takes to make the Cannes Lions happen:
40,000 submissions were made in 2015
950 hours are spent by the juries judging the work
387 jurors from 40 countries will judge work in Cannes in 2016
3 per cent of entries go on to win a Lion
40 per cent of this year's jurors are female
6 months to make a Cannes Lion award
1 mould is made for each Lion. Once that mould has been used it has to be destroyed to 'free' the Lion inside.
600 speakers during the festival, across 300 sessions on 16 stages
15,000 delegates from over 90 countries are expected to attend Cannes Lions 2016
1,000 people work on the Festival across the eight days
180 parties are planned
53 yachts have been chartered
25,000 square metres of space to fill at the Palais des Festivals
11 euros for a glass of rosé at the Carlton beach restaurant.
62 years of the Cannes Lions Festival
28 is the maximum age for entrants to the Young Lions
About The Trade Desk, Inc.
The Trade Desk is a technology company that empowers buyers of advertising. The Trade Desk provides a self-service platform that enables ad buyers to manage data-driven digital advertising campaigns using their own teams across various advertising formats, including display, video, and social, and on a multitude of devices, including computers, mobile devices, and connected TV.
Headquartered in Ventura, Calif., The Trade Desk has offices across the United States, Europe, and Asia.
Photo by lkartina is licensed under CC BY-SA 2.0