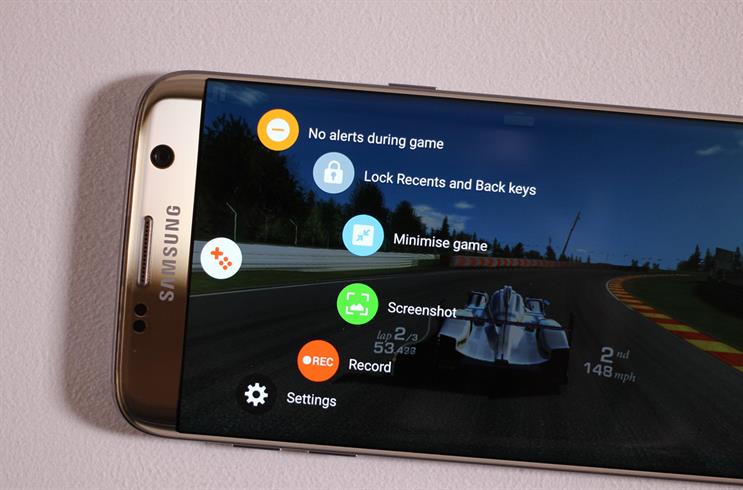 The mobile internet is booming, and its growth shows no sign of slowing down. Globally, the amount of time that people spend using mobile internet will increase by 27.7% this year, according to Zenith Optimedia. And as mobile use grows, so too does its importance to advertisers – with Mobyaffiliates estimating that the global mobile internet ad spend will reach $101bn in 2016.
But as the importance of mobile internet advertising grows, it's facing the same challenges as desktop advertising. Ad-blockers are a growing concern on mobile, with 419 million people now using mobile ad-blockers, according to PageFair. Ad fraud has also made the jump to mobile – but there is a solution for mobile advertisers.
The game is afoot
Mobile apps offer advertisers a platform that's mostly beyond the reach of ad-blockers and fraudulent bots – and greater control over how their ads appear. "App ID targeting allows for granularity and tighter controls, due to marketers' ability to control exactly where their ads will show and how the app content may align with their brand messaging," explains Edric Chan, director of partnerships at The Trade Desk.
Mobile games in particular warrant close attention from advertisers; according to market research analysts App Annie, games generated around 85% of mobile app market revenue in 2015. And games deliver an audience that's actively engaged with the app's content, and for whom advertising can be seamlessly integrated into the user experience. Indeed, ads can actually improve the gaming experience – delivering immediate, tangible rewards for free-to-play gamers, or branded mini-games that heighten the game's connection with the brand.
With a vast array of games on offer across the App Store and Google Play, it's tempting for advertisers to default to established game brands with mainstream recognition; known quantities such as Clash of Clans, Candy Crush and Angry Birds. However, programmatic advertising offers the opportunity to connect with more niche audiences across smaller gaming apps – algorithms can determine the value of the game's audience to brands, and place ads accordingly.
Of course, this relies on both developers and advertisers using standardised ad formats across devices, and on developers passing DSPs and DMPs the data they need in the form of IDFAs and AAIDs.
In the growing mobile ad market, in-game advertising represents the next frontier for programmatic advertising – with high viewability, engaged audiences and bot-free advertising.
Photo by Maurizio Pesce licensed under CC BY 2.0