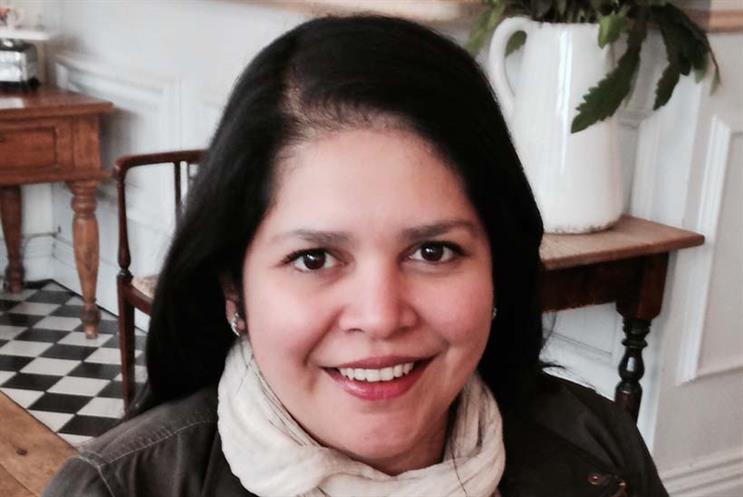 No two days are the same for Melanie Herekar. She made a bold move from her successful career in account management as a business director to data planning around 18 months ago and hasn't looked back since. She sat down with Sarah Bloomfield at Direct Recruitment to talk about why she switched careers, what her role involves and her advice for people looking to embark on a career in data planning.
Melanie, how would you sum up what you do on a typical day?
I work with all areas of the business at Proximity, from analysts and communications planning teams to UX teams. We plan consumer journeys collaboratively for our clients to ensure we consider the consumer's needs from all angles. On any given day I could be devising data strategies for upcoming initiatives to strategies for the next five years, through to preparing results reviews for presentation to clients.
What would you say is the best bit about your day?
Identifying a unique insight that will provide a step change in the way we communicate with customers, or the way our creative teams approach an assignment. I love days where I spend some time working independently and time collaborating with the wider team to consider how we can provide a more comprehensive recommendation for a client's business.
And what is the biggest challenge?
Ensuring clients realise what an asset their data is and the influence data planning can have on their business. Most people perceive data planning to be all about preparing reports but, in fact, data affects how companies conduct their marketing activities. It uncovers behavioural insights that could potentially change the way they do business as well as identifying activities they should stop doing. This is often crucial to the direction of their overall business.
What made you decide to become a data planner?
In my account management career I spent many years looking after accounts across many different sectors. I enjoyed the data and analytics elements of my role the most so the position of senior data planner was a perfect fit for me and my prior experience managing clients has helped me tremendously.
What is it that you love about data planning?
Data planning provides insights about consumer behaviour that no other discipline can.
What makes a good data planner?
Data planning is a combination of art and science and good data planners strike the right balance. Clients don't have endless budgets so we make recommendations by balancing what is aspirational and possible with what is pragmatic. An understanding of numbers, along with the story that data can tell, are key to success. You also have to be able to help clients and colleagues interpret what is often confusing data.
What advice do you have for people about to embark on a career in data planning?
If you have an opportunity to dip your toe into the world of data planning before you commit to it as a long term career, then do. I was able to see it from the perspective of account management so I could see how interesting the work was. It involves working intensively with numbers, which is not everyone's cup of tea, but it's so much more than that so make sure you spend time exploring the full scale of responsibilities.
Follow Direct Recruitment on Twitter: @DirectRecruitMe