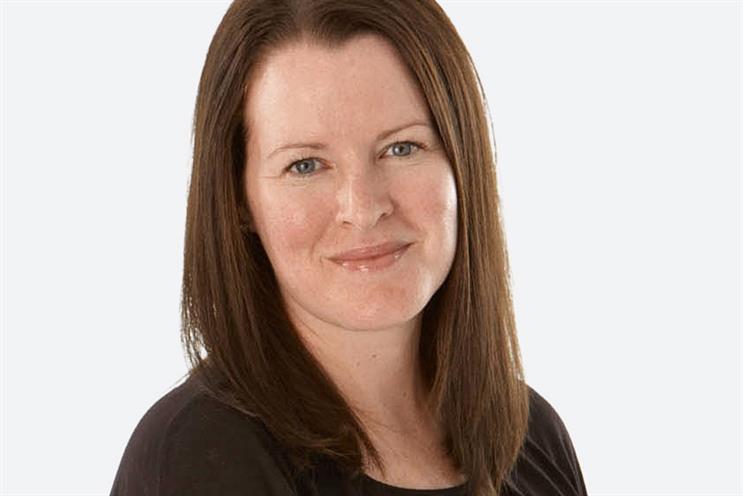 When the Beattie McGuinness Bungay founding partner Trevor Beattie decided to "embrace impatience" and declare the death of the conventional 30-second TV commercial last month, he appeared to strike a chord of sorts.
The idea that 30 seconds as a standard unit of consumption is now "boring" and should be ditched in favour of five seconds attracted some support as a natural extension of our increasingly time-starved lives, where we all have the attention spans of gnats.
In a world where we snack on content and live a "tapas existence", the only really long-form content that should exist these days, Beattie argued, is "Attenborough and movies".
"Thirty seconds [TV ads] are ridiculously long. It is a lifetime," he pointed out. "People know within two seconds if they like something. The absorption of information is so fast these days, it is amazing."
Fru Hazlitt, ITV's managing director of commercial, online and interactive who was part of the same conference session as Beattie, offered a slightly less sensationalist viewpoint. She reminded the audience of current commercial realities. Recent research has confirmed, for instance, that the 30-second spot is still a remarkably effective format.
Talking to Campaign last month, she did agree that far more innovation was needed in the way clients approached traditional ads, citing second-screen opportunities and developments in more holistic sponsorship partnerships.
ITV, Channel 4, Channel 5 and Sky are all said to be investing time and resources into forging better commercial relationships, resulting in more collaboration than ever with clients and agencies. But most in the industry would agree there has been a drift towards the traditional spot becoming a commodity.
After grabbing our attention with his comment, Beattie did go on to say that his vision of the new snack-based format could be extended to include a series of ads running in five-second episodes. So can this fundamental overhaul of the TV advertising format be the radical step change the industry has been searching for?