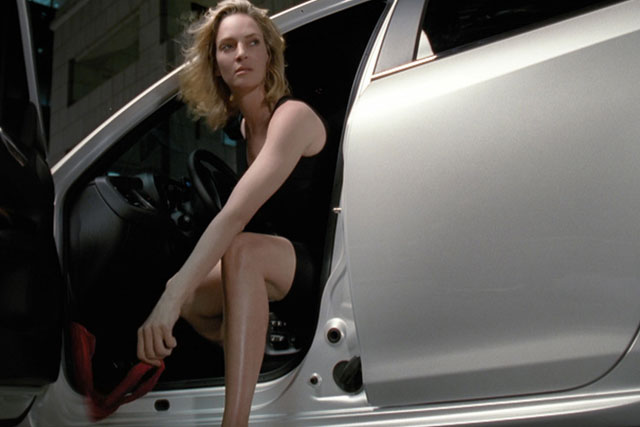 DCH picked up the work without a pitch, and will now oversee all of the car company's integrated advertising, creating campaigns to promote both existing models and new launches.
Alfa Romeo, which spends £8 million on UK advertising, according to Nielsen, and Chrysler, which spends around £7 million, have both recently worked with agencies on a project basis. These have included Cogent Elliott, Swarm, EMO and DCH.
Chrysler's most recent retained agency was Leo Burnett, which landed the car brand's advertising account in March 2010. Alfa Romeo has not held a retained advertising agency for a number of years.
DCH's first work for Chrysler will be to raise awareness of the brand through a new integrated campaign.
It will also promote the recently released Chrysler Delta and oversee the launch of Chrysler's supermini, the Ypsilon.
Next year will also see the launch of a new 300C.
Alfa Romeo has initially briefed DCH to focus on promoting its two biggest-selling models, the MiTo and the Giulietta.
The work will highlight Alfa Romeo's passion for style and design, as well as its commitment to engineering excellence.