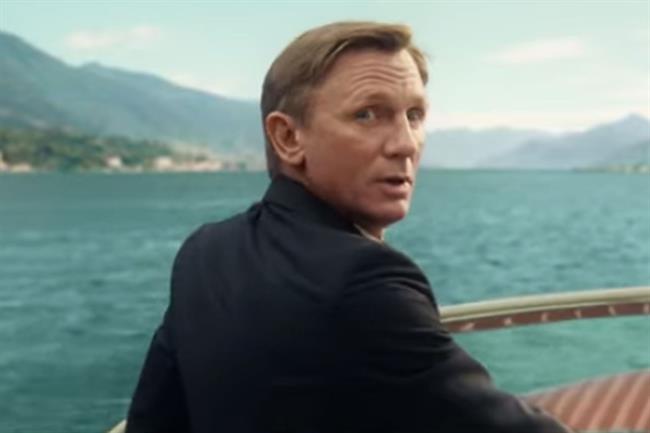 DCM said the move will provide its partner media agencies with a "more streamlined campaign management service, ensuring cinema is aligned with other AV media channels".
Caria is an industry-wide AV system for TV, video-on-demand and online video, owned by IMD Optimad.
Davina Barker, the head of agency sales at DCM, said: "Last year, cinema advertising saw its best ever growth year-on-year, with the medium's role in the media mix going from strength to strength.
"Cinema plays a vital role on the AV schedule, proving to be impactful and efficient, cutting through the media clutter to help brands grow in value.
"In a world of increasing ad clutter, the media buying process has also become more complex, fragmented and costly and DCM is committed to helping automate this process, by adding value and ensuring transparency in planning, buying and measurement."
A bumper end to the year saw cinema ticket sales in the UK rise to an all-time high in 2015, helped by the launch of Spectre and Star Wars: The Force Awakens in the fourth quarter of the year.