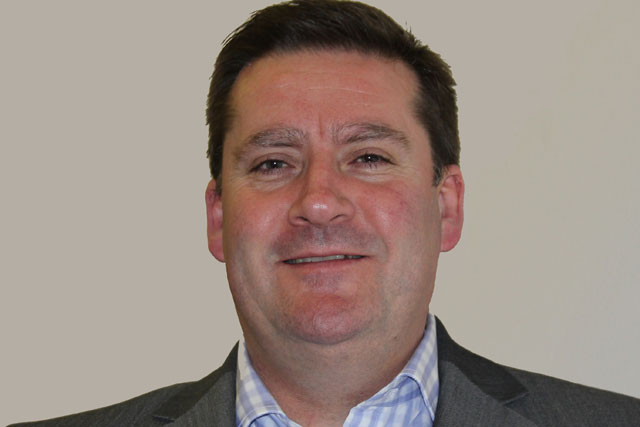 Tomalin will be in charge of realising multi-platform ad opportunities for DCM, following its switch to a new digital system. Tomalin will also lead DCM's new digital product development, with a focus on media owner partnerships and sponsorship.
Tomalin, who joined DCM this week, will report to Evea, who has been promoted to commercial director.

Most recently, Tomalin was sales and business development director at Columbus Travel Media, selling advertising for publications such as the World Travel Guide.
Tomalin started his media sales career at ITV where he spent seven years, before working at Capital Radio. He then moved on to Emap Consumer Media, now Bauer Consumer Media, to work in business development.
After working in a number of senior commercial roles at Emap, Tomalin led the strategic cross-media sales division, Emap2, from February 2007.
Evea said: "The advent of digital has made cinema a more flexible, more creative and more effective medium. Rob's wealth of experience and creativity make him the ideal candidate for DCM. This is a great time to be joining the company."
Tomalin said: "The current digital media revolution is seeing the sector undergo a massive transformation. The power of the medium has never been questioned and the opportunity for existing and new advertisers has just got significantly better."