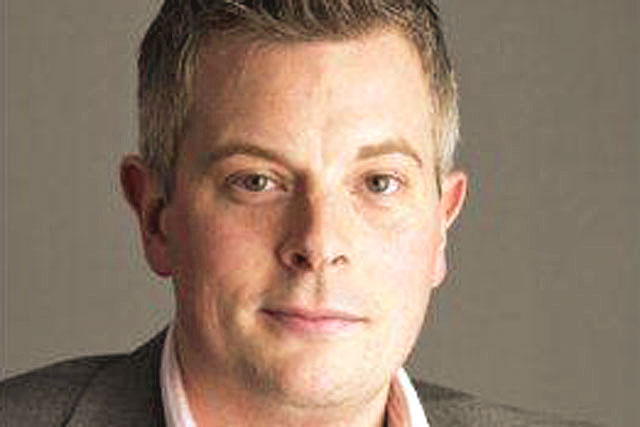 Evea is currently head of creative and business development at Bauer Media, where he has worked for eight years.
The appointment marks the beginning of a new strategic direction for DCM, which is looking to offer advertisers more dynamic opportunities across multiple platforms.
Evea, who joins DCM on 12 March, will have responsibility for establishing multiplatform creative solutions, developing partnerships with digital and analogue media owners, and building relationships directly with clients.
He will report to managing director Simon Rees and will be working closely with DCM sales director Jeremy Playle, in addition to the sales, marketing and research teams.
Rees said: "Joe will be a real asset to DCM as we move into an exciting new era for cinema advertising. He brings with him a wealth of experience and a great understanding of how to forge strong strategic partnerships – it's a great coup for DCM."
Evea added that the wealth of opportunities created by cinema embracing the medium of digital technology, would "provide clients with new and interactive ways to reach their consumers."