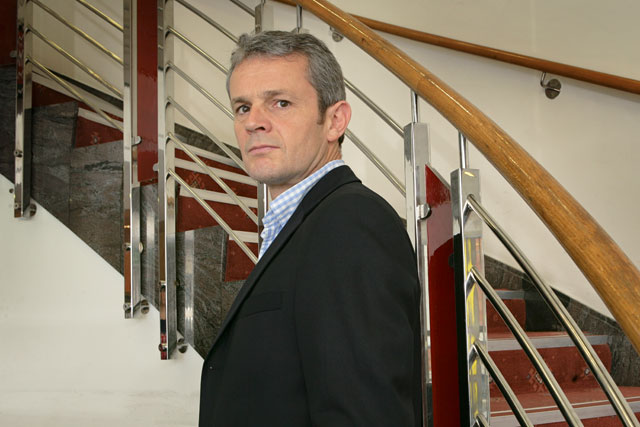 From 28 September, 95 per cent of DCM cinemas will be able to receive copy digitally, allowing advertisers to book cinema campaigns in similar ways to other display media.
The copy deadline will be cut from three weeks to one and advertisers can plan their campaign to a specific showing, start their activity on any day of the week, use multiple ad executions and change or rotate copy.
DCM has invested in its own system to facilitate digital scheduling and delivery to its more than 2,000 cinema screens and improve accountability through next-day admissions data.
Simon Rees, the managing director at DCM, said: "The new digital cinema advertising products will give advertisers unprecedented levels of speed and choice."