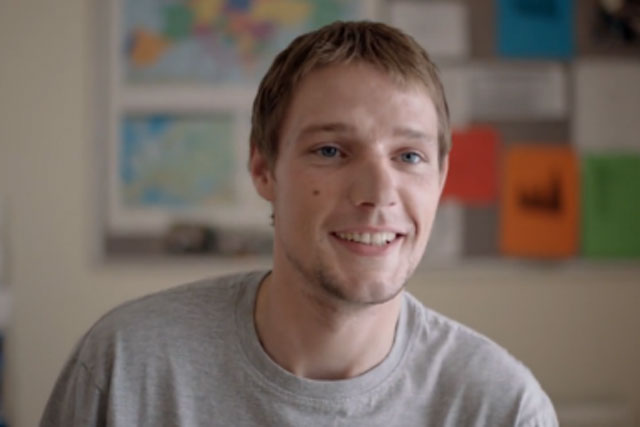 The 'Christmas at Picturehouse Supporting Barnardo's' campaign will include the charity's "life stories" ad.
The partnership, which was brokered by media agency John Ayling & Associates (JAA) and DCM, aims to boost Barnardo's fundraising during the Christmas period.
The ad, which was originally created by Bartle Bogle Hegarty, explains the long-term benefits of Barnardo's work, and ends with a text-to-donate number for consumers to use.
Supporting activity within the Picturehouse cinemas will see digital poster ads that direct consumers to an online donation page while Barnardo's fundraisers will be stationed in the cinemas foyers.
In addition, consumers will be able to make £1 donations to the charity when booking their cinema tickets either online or over the phone.
Lindsay Gormley, assistant director of marketing, Barnardo's said: "Christmas at Picturehouse allows us to connect with donors at Christmas time.
"The ability to engage cinema-goers with detailed content about our work and projects makes this activity a vital part of our overall campaign.
"The TV campaign which is airing at the same time raises awareness and continues to be an effective medium but we wanted to incorporate a more personal and tailored piece of activity."
In September Barnardo's built further on its "Life story" work by releasing a Facebook app that promotes awareness of the charity's work in the area of child sexual exploitation and raises funds for new services.
Follow @loullamae_es