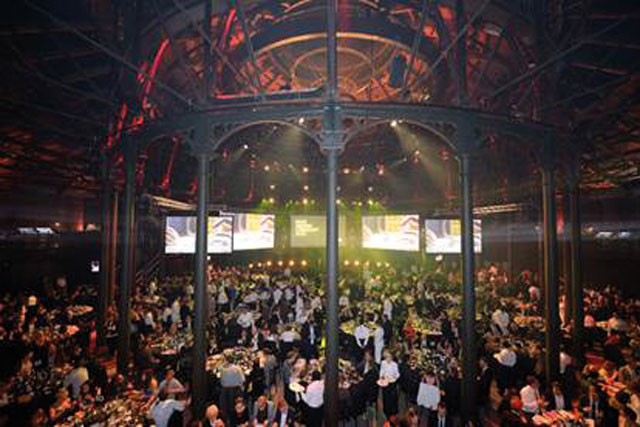 The programme, "Inspired by Film", will aim to showcase brilliant creative work, promote filmcraft techniques that could be used in advertising and encourage debate about the way film influences the creative industries.
As part of the D&AD New Blood Awards scheme for students and aspiring creatives, DCM will ask young filmmakers to produce a 25-second ident that demonstrates the emotional range you can confer on the big screen.
Zoe Jones, the marketing director at DCM, said: "Working with D&AD in its mission to inform, educate and inspire those who work in the creative industries is a privilege and a passion for DCM.
"The very best writing, directing and storytelling talent works across the film and advertising industries and D&AD's commitment to the legacy of the most innovative and creative work as well as its commitment to developing future talent and innovations is what we're truly inspired by."
D&AD developed a similar partnership with the Radio Advertising Bureau in 2011 to encourage creativity in radio advertising.