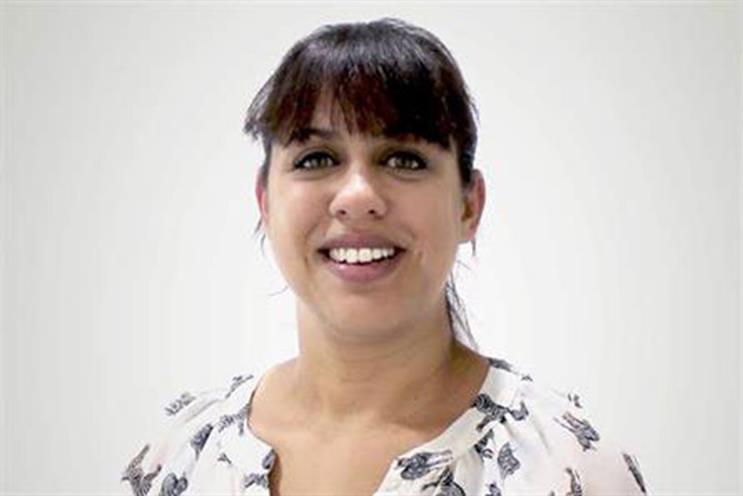 Barker, who joined the cinema ad sales house in 2011, will report to chief executive Karen Stacey and has been tasked with overseeing DCM's agency sales team to generate new revenue and develop its relationship with media agencies.
DCM is also restructuring its sales team, having promoted four team members to the new role of business director. Each of them will focus on a different media holding group.
Andrew Bishop takes on the role of business director for VivaKi, Gerry Anyanwu becomes business director for media independents, Kloe Wells is now business director for Opera and Steven Lorenzini becomes business director for Group M. A business director for Aegis has not yet been appointed.
The business directors will work with Barker to manage a sales team of 30.
Stacey said: "Davina is an extremely talented saleswoman, who knows the media and cinema industry inside-out, having helped reposition DCM and the cinema medium over the last five years.
"She's passionate and driven and I know that in this new role, Davina will play a major part in driving the continued growth of our business."