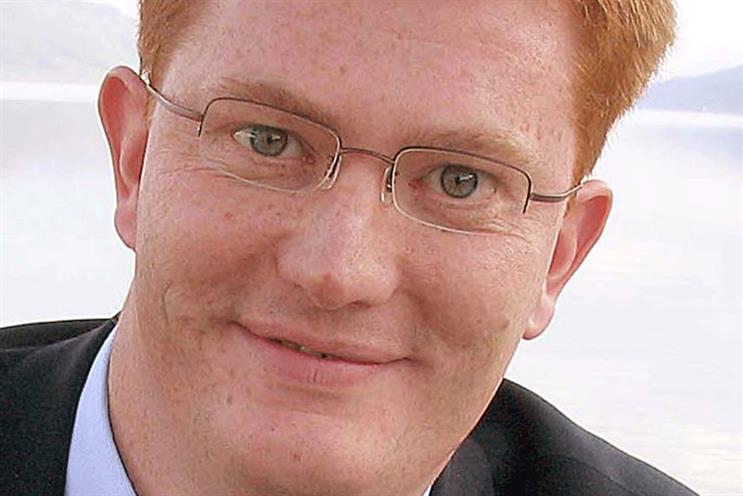 Alexander called for the review to speed up, saying children need to be protected, in a letter, leaked to the Daily Mail, to culture secretary Sajid Javid.
The story emerged on the day the betting industry launches its first ad campaign encouraging gamblers to think twice about betting when they are frustrated.
Alexander wrote: "I am growing increasingly concerned by the prevalence of betting advertising during televised sporting events that are watched by children.
"It has now become almost impossible to watch any kind of sports event without being bombarded by highly solicitous advertising."
He pressured the DCMS to publish its review, which was started in response to political pressure over the rising number of gambling ads on television, and was due to be published last month.
In response a DCMS spokesman said: "The Government is completely committed to ensuring that player protection is at the heart of gambling policy and we will publish the government response to the review of gambling advertising shortly."
It is understood that some information connected to one or more of the different strands of the review did not come into the department before the start of this year.
The spokesman declined to comment on the Mail's assertion that government sources said the department was resistant to change.
Alexander restated Liberal Democrat calls for a change in the law to stop gambling companies from advertising during sports events before the watershed, the permission for which he calls "part of a grubby deal cooked up by the last Labour government".
His position is at odds with the findings of opinion polling published by the Advertising Standards Authority last October as part of its contribution to the DCMS review.
The ASA found that respondents "broadly considered that the UK advertising rules appropriately covered their concerns about when gambling ads should appear and what they can contain".
Gambling companies have made concessions on advertising during the review period.
William Hill, Ladbrokes, Coral and Paddy Power committed in October to a voluntary ban on advertising sign-up offers on TV before 9pm and in January to carrying prominent new responsible gambling messages across their TV ads and other marketing.