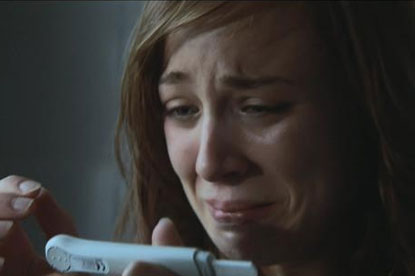 However, the figures for 2008/09 only include costs invoiced to date, so the total may still increase.
Almost two-thirds of that spend, £4.15 million, was invested into the "2008/09 diplomas" campaign. The next highest spend went to the "modern foreign languages" campaign with £870,000. The "teenage pregnancy" campaign had billings of £310,000.
In 2007/08, the teenage pregnancy campaign had a media spend of £2.5 million, while "diplomas" had £3.7 million.
Spend for other campaigns such as "National Year of Reading" and "STEM" (Science, Technology, Engineering and Mathematics) stayed at roughly the same level.